What could be more perfect than Aurifil cookies for a Modern Quilt Guild meeting?!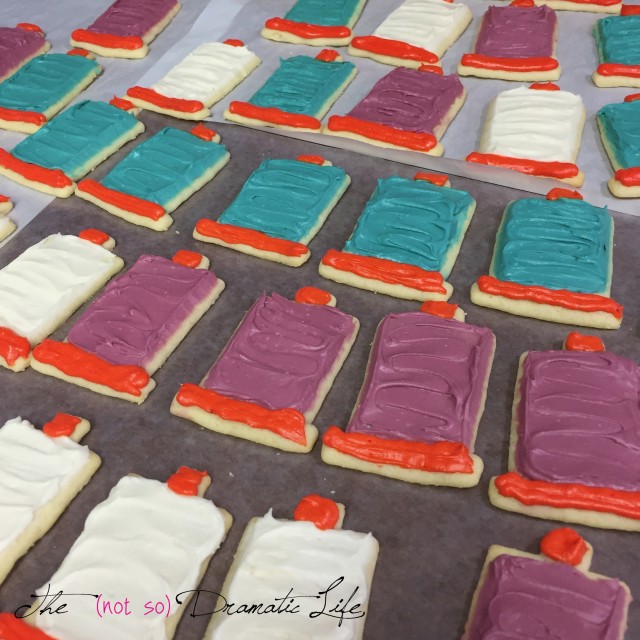 When I heard about a 3-D printing cookie cutter workshop at a local library, I knew that I had to attend. I have had a long standing fascination with 3-D printing, and this was the perfect opportunity to get a close-up experience. It was hard to choose what cookie cutter design to make, but I thought that an Aurifil spool would be perfect since I could use it for lots of cookies to take to meeting, and it isn't a shape that is readily available commercially.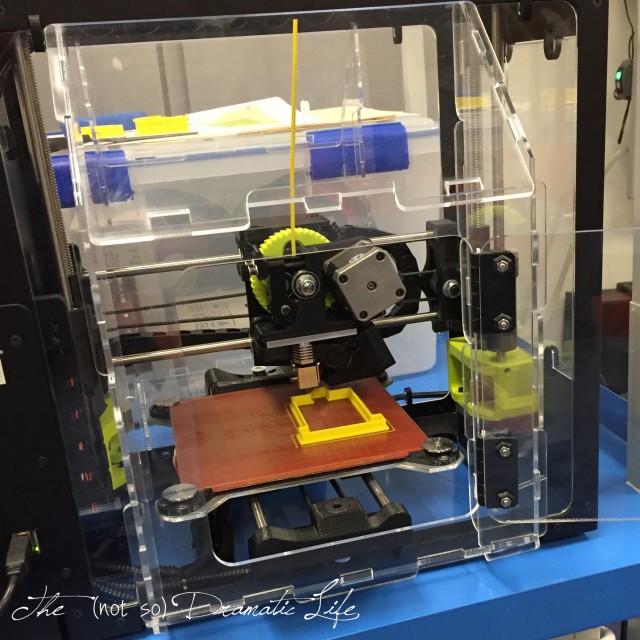 We used the Cookie Caster web site to design our cutters, and then it was sent to the 3-D printer and less than an hour later, it was a cookie cutter.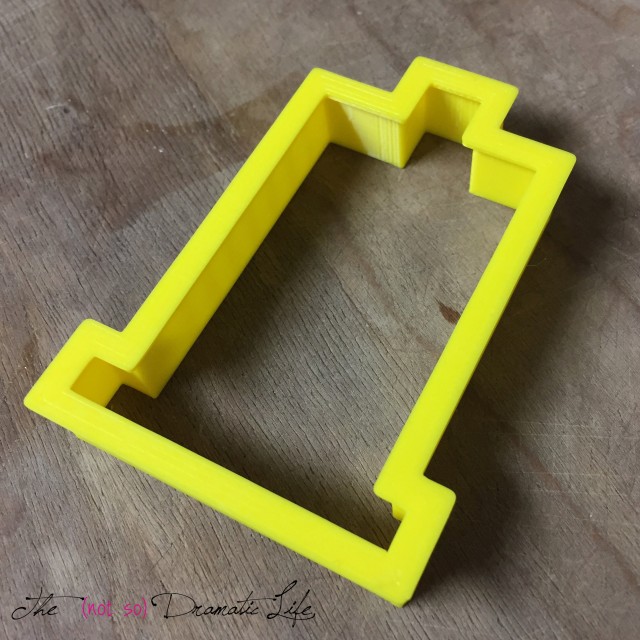 All that's left to do is make and decorate your favorite rolled cookie recipe!