QuiltCon notifications went out this week, and I am ecstatic that four of my six entries are going to travel to California!
Lateral Ascension is in the Minimalism Category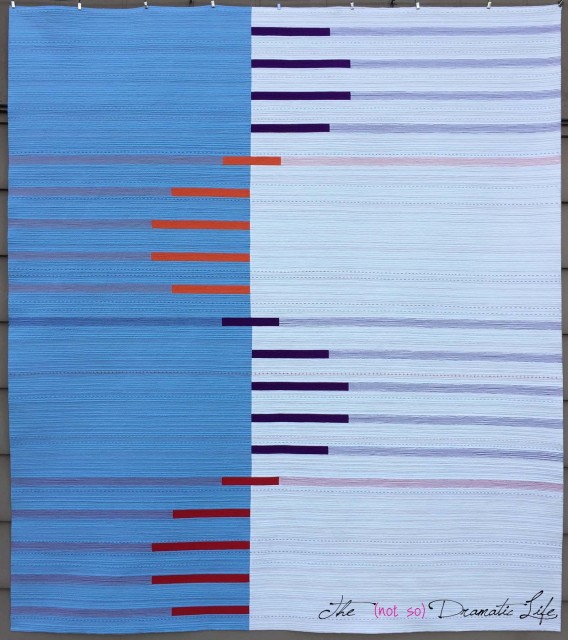 Pivoted Plaid will be joining the Negative Space Category
Overlay is one of my favorite quilts that I have made, and it will be seen in the Modern Traditionalism Category.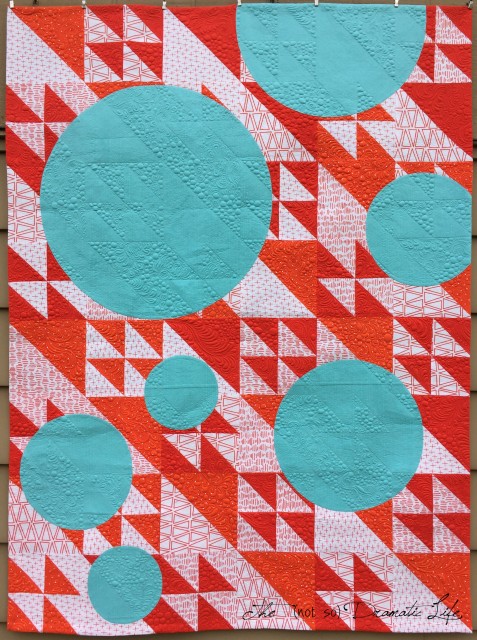 It is particularly thrilling to have Complementary Composition accepted into the Michael Miller Challenge Category. I loved the quilts that I have submitted to this category for the past two years, but they never made the cut, which makes finally having one accepted all the more exciting!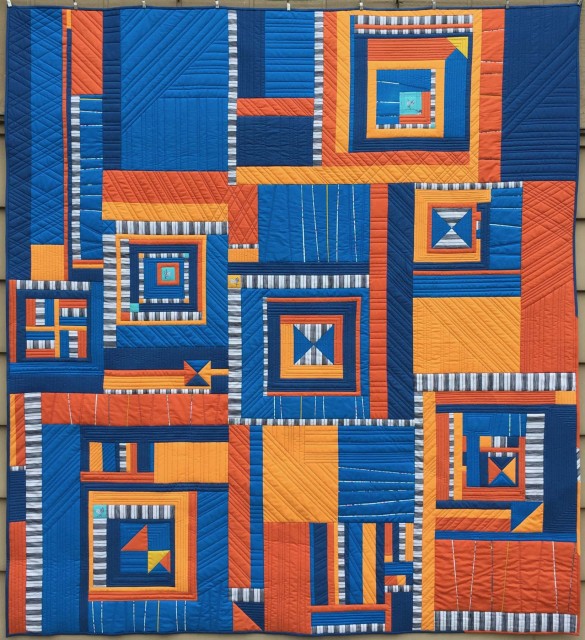 While I won't be in Pasadena this Winter, I love that I will still be able to share my work with everyone who will be in attendance!
Here is a list of all my QuiltCon 2018 entries.