This has been a seriously busy couple of weeks preparing for QuiltCon. One of the biggest projects is preparing the kits for my three classes. Here's a look behind the scenes!
The notions portion of the kits for Hand Accented have the most components.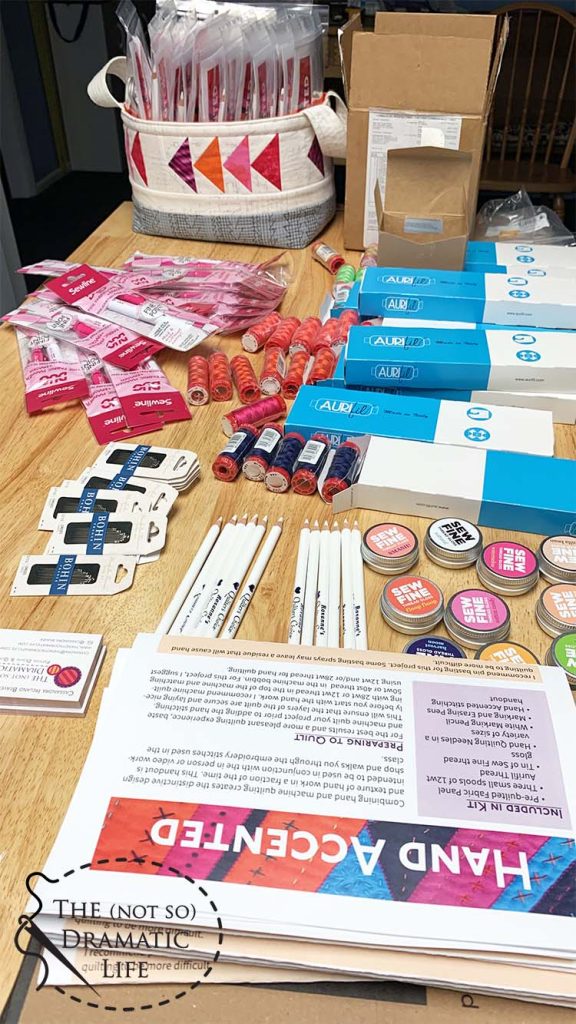 It wasn't until I was ready to pack the kits that I realized the white marking pencils do not come pre-sharpened. I went ahead and sharpened them so we can jump right in at the beginning of class. If you are in my classes, I'm planning to bring a few hand help pencil sharpeners, but I alway suggest having your own sharpener in your sewing kit.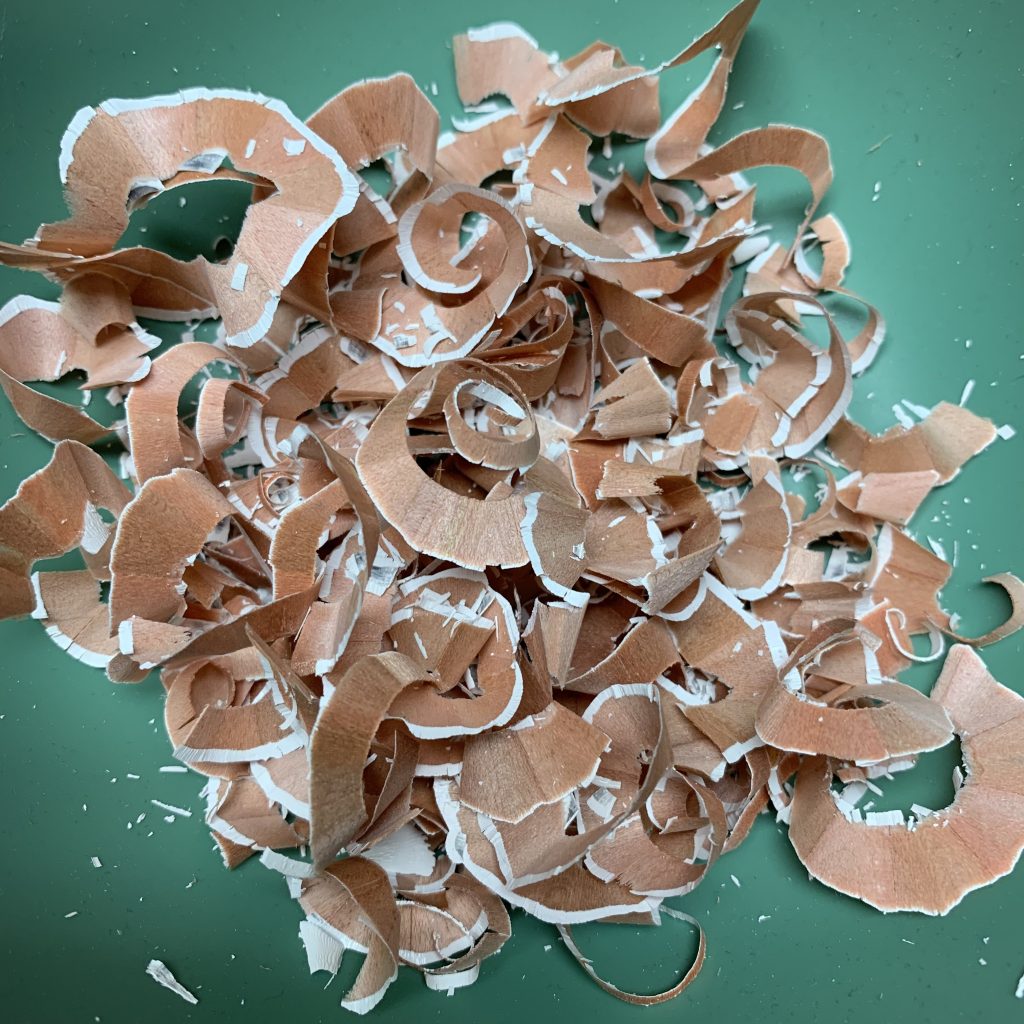 This year in Matchstick quilting class we are using 50wt, 28wt, and 12wt thread.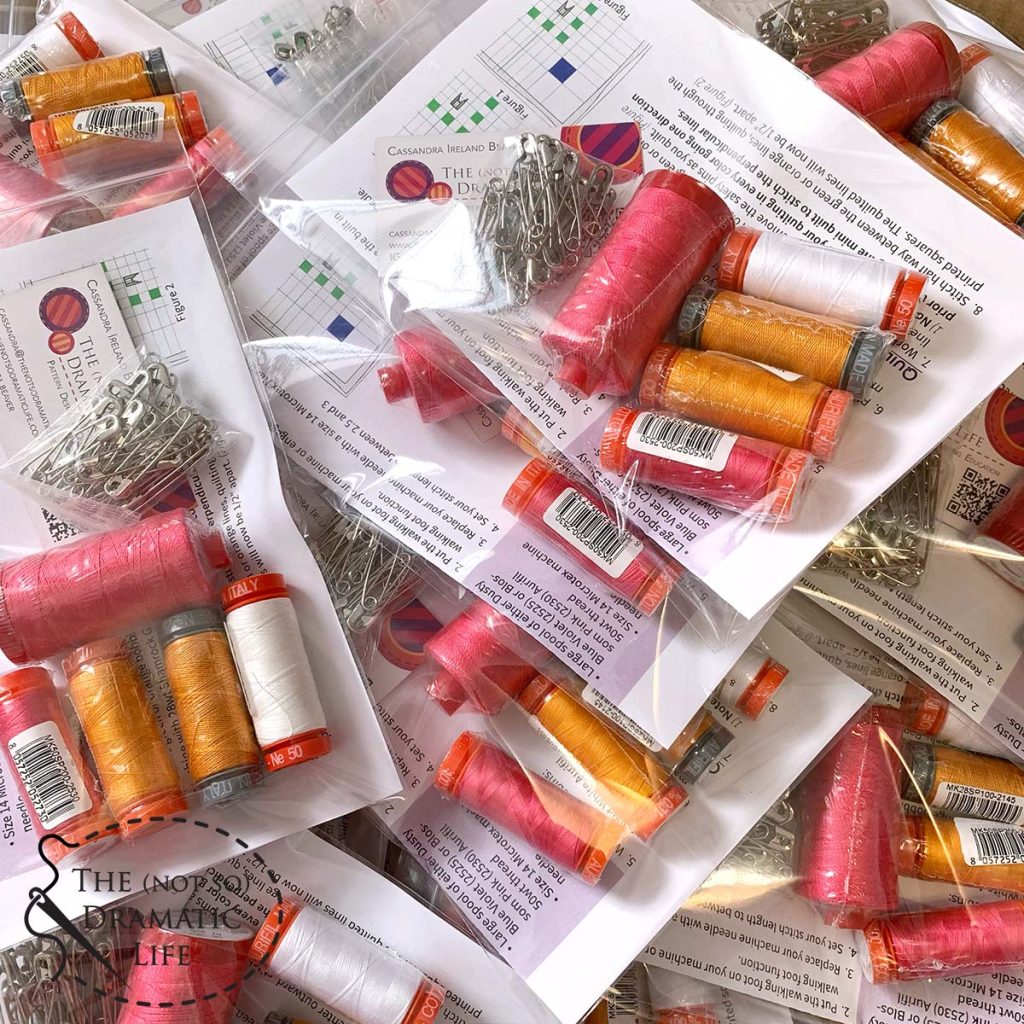 This weekend will be all about final preparations and packing suitcases. I hope to see a lot of you in person next week!