QuiltCon 2018 ended on Sunday, and I wish that I had been able to attend to see so many of my quilt-y friends. I thoroughly enjoyed seeing all of the photos and videos which were posted during the week, and it was wonderful to be able to see most of the show virtually. Thank you so much to everyone who took the time to post during the show! If you haven't seen many photos of the show, I suggest looking at the Instagram hashtags #quiltcon2018 and #quiltcon to see most of the quilts on display. Since I wasn't there, my personal highlights will be pretty short.
1. Even though I wasn't there, four of my quilts were able to attend in my place!
2. Lateral Ascension received a third place award in the minimalism category! I have a tendency to struggle with minimalism, so this was a big accomplishment on a personal level.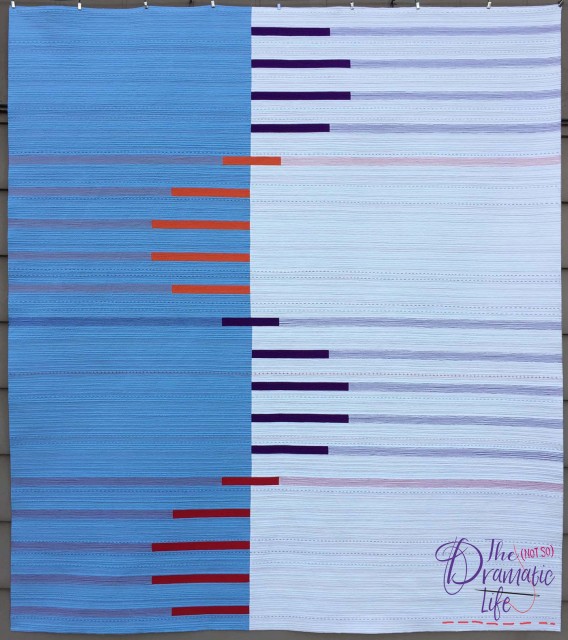 3. Pivoted Plaid is going to be included in the Best of QuiltCon 2018 Traveling Exhibit! It is thrilling that this quilt will be shared around the country in the coming year!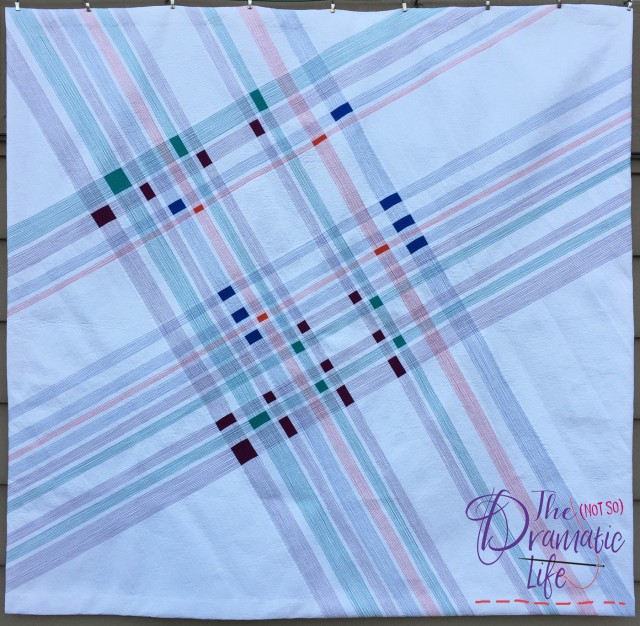 So who's ready for QuiltCon 2019? Nashville is an easy drive from here, so I will definitely be there next year, along with a lot of my local Modern Quilt Guild!