I am so excited that I am having my first trunk show this afternoon at Sew to Speak in Columbus, Ohio! If you are in the area and would like to see some of my work in person, I would love to meet you! Here are just a few of the quilts that will be making an appearance:
Later this month I will be teaching the first installment of Carolyn Friedlander's "The Collection Quilt." This is a fantastic opportunity to learn hand appliqué techniques. I would love to talk fabric and color selection tomorrow with anyone who is interested in making this quilt!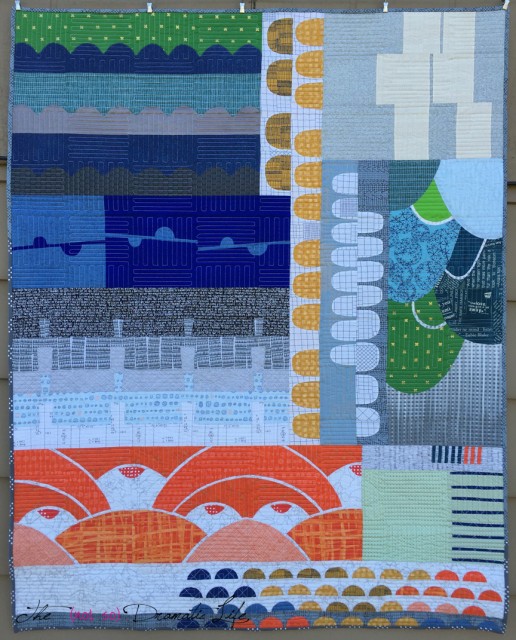 I hope to meet some of you today!