Situated across the street from the Statehouse, the Ohio Theater is a landmark building at the heart of the city. It hosts music, dance, and theatrical performances throughout the year, and is a vital part of the performing arts community in Central Ohio. Many people have their first experiences with live theatre when they attend holiday related performances such as "The Nutcracker"or "A Christmas Carol," so it seemed like this is a good month to focus on this Columbus landmark.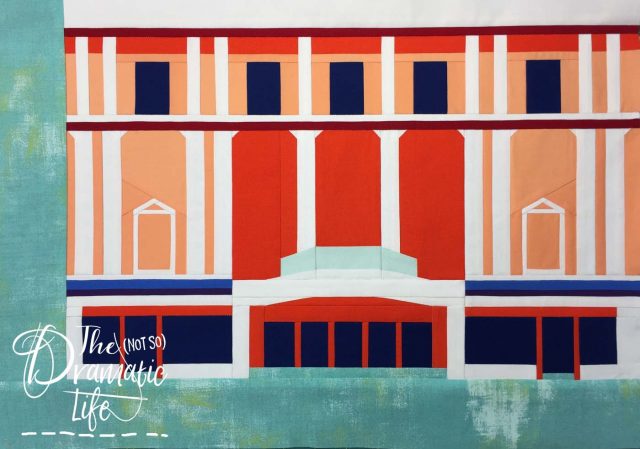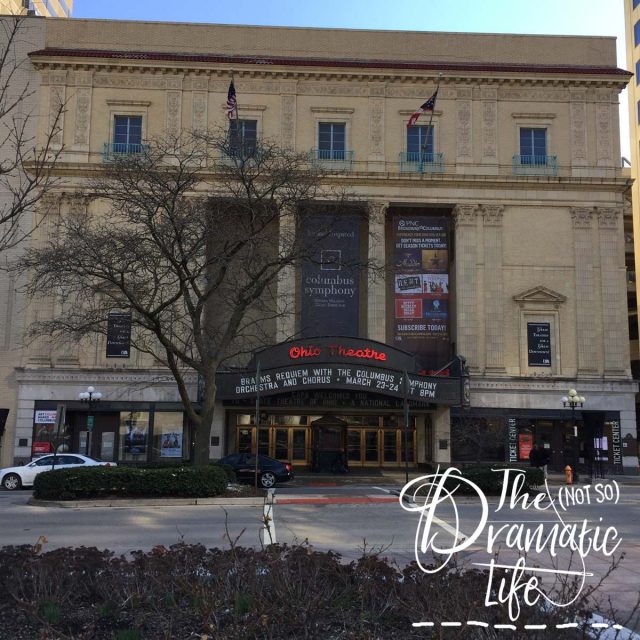 This pattern is available from Dabble and Stitch in Columbus, Ohio. If you have already purchased the pattern, you can access the extra templates here. You will need the password included in the pattern instructions to access this page.
I will be demonstrating the construction of a portion of this block Sunday, December 2nd at 1pm at Dabble and Stitch.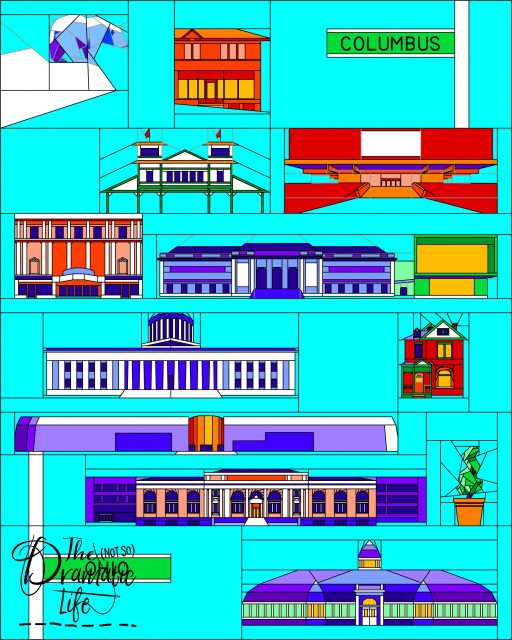 I am excited to be participating in this year's 31 Day Blog Writing Challenge hosted by Cheryl Sleboda at Muppin.com, so I will be blogging a lot more this month!