Today, January 31 is National Backwards Day! I decided to celebrate by taking a closer look at the back of some quilts and quilt tops.
The backs of quilt tops hardly ever get the glory that they deserve. Here are some hand appliquéd circles . . .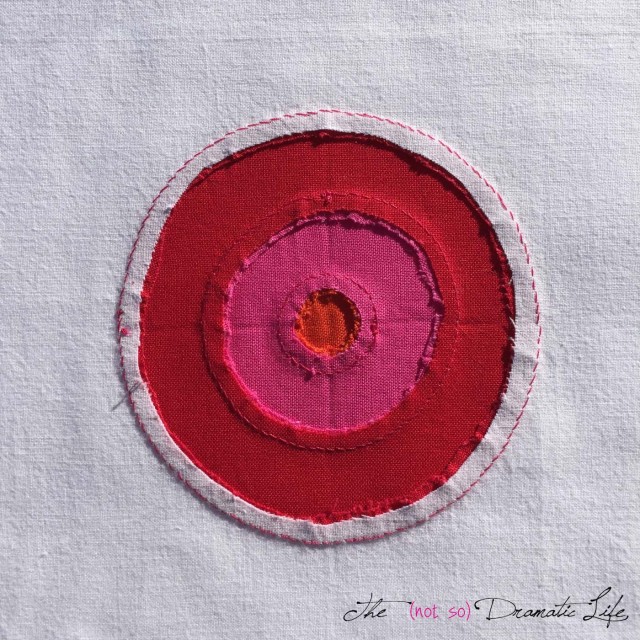 And some machine pieced circles . . .
I love when the quilting transfers the design of the quilt to the back of the project.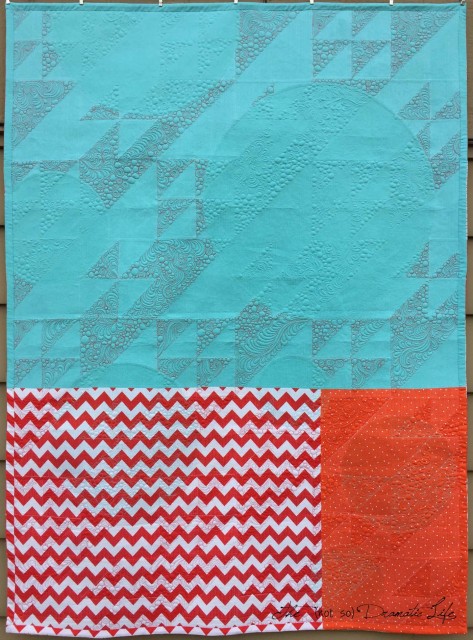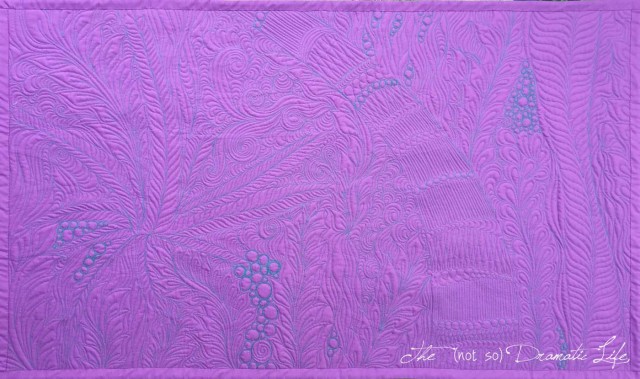 Sometimes the design isn't completely transferred to the back of the quilt, but you can get a general idea of the quilt front.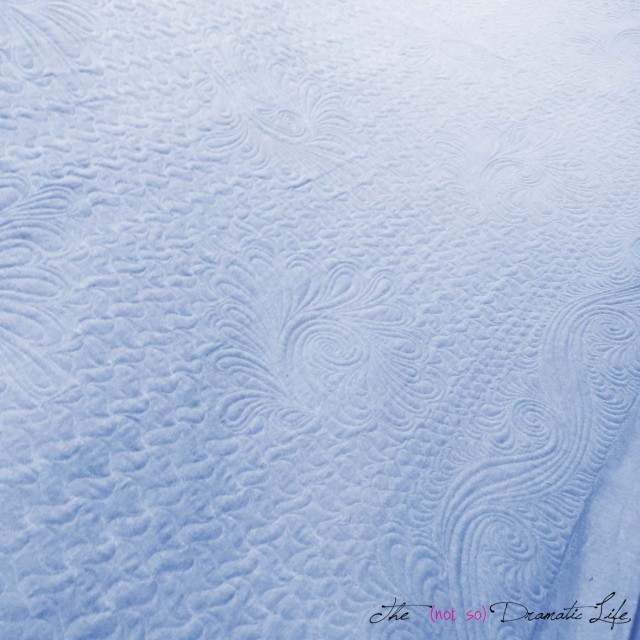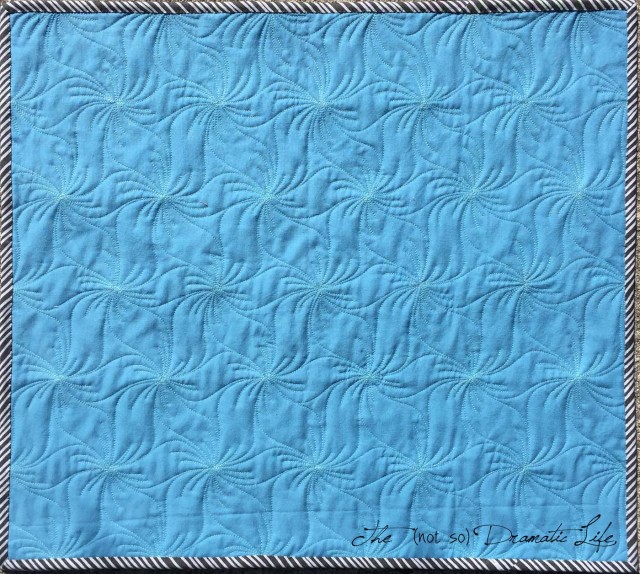 Occasionally I do simple, light quilting . . .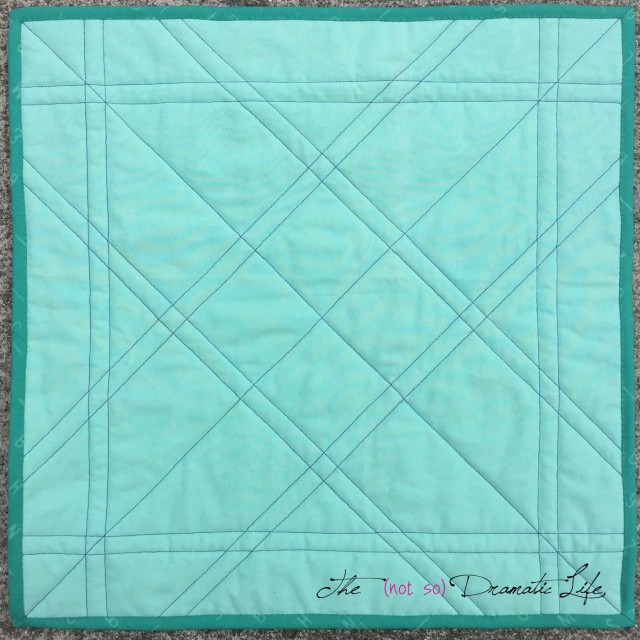 But more often it's heavy quilting that shows on the back of my quilts . . . (these two mini quilts are the same design)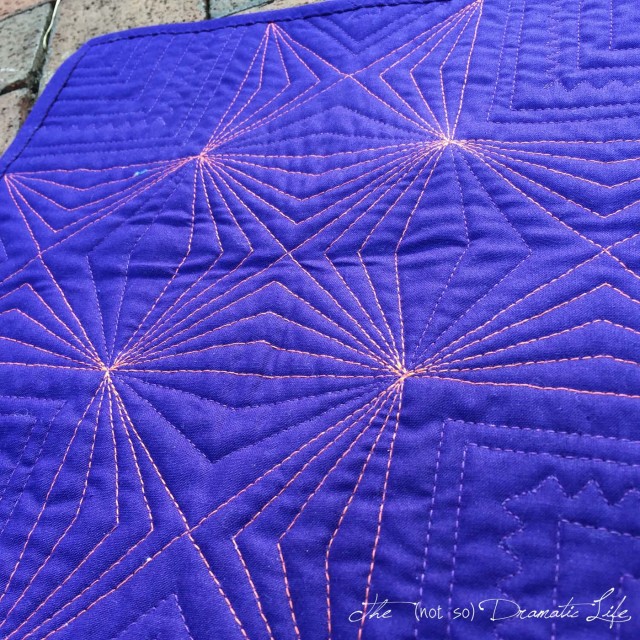 Recently I even tried out using doubled batting, which really made the quilting design pop on the back of the quilt (as well as the front).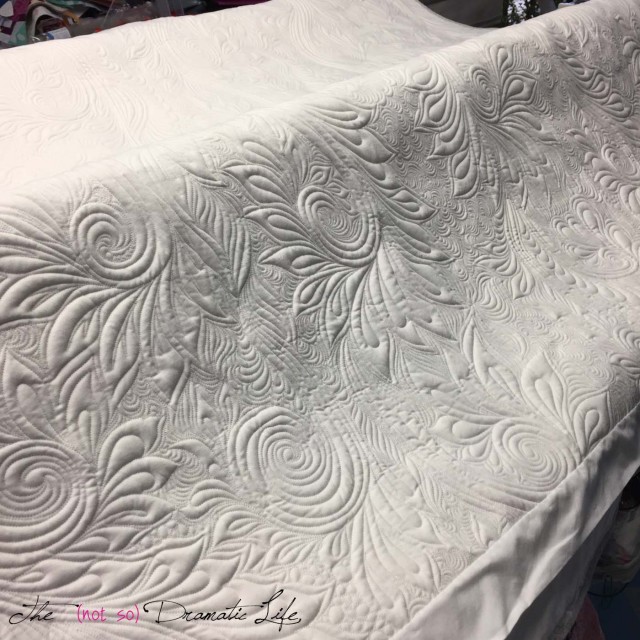 I frequently love the backs of quilts as much as the front!