The finalists for this year's Craftsy Quilt Designer Fellowship were announced today, and I am thrilled to be one of the top ten! The second round is public voting, so I hope you check out all the entries and vote on the Craftsy Quilt Blog. All of the finalists make fabulous work and represent a wide range of styles, so it is definitely worth checking out!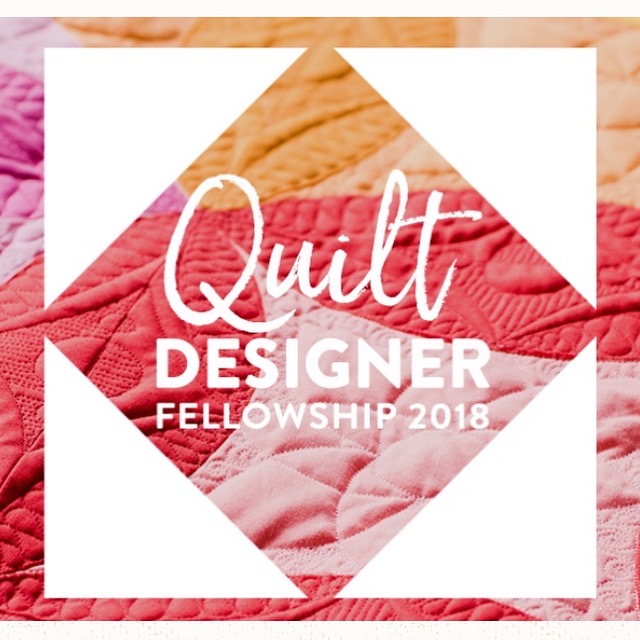 Each finalist has three of their submitted photographs and an excerpt of their statement included in the voting. The original statements were up to 400 words, so this is definitely a good choice for voting, but if you would like to see all of the quilt photos I submitted and my full statement, you can keep reading!
I submitted six quilt photos:
Infused Plaid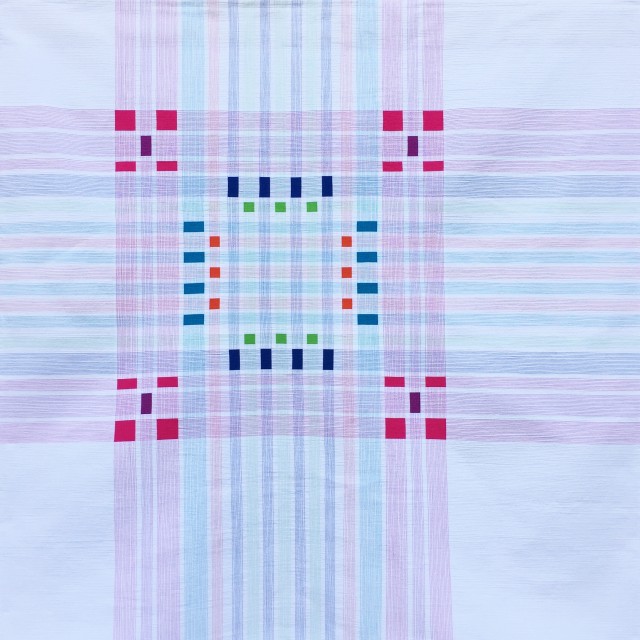 iSpy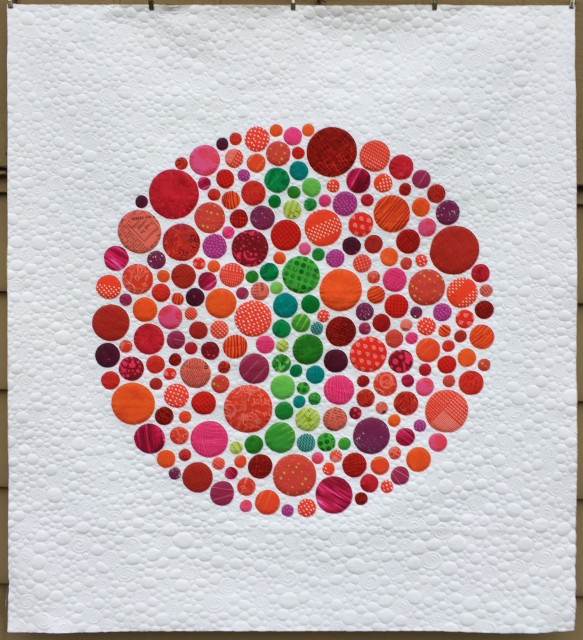 Columbus Block of the Month 2017 with 12 blocks representing specific locations in an abstract way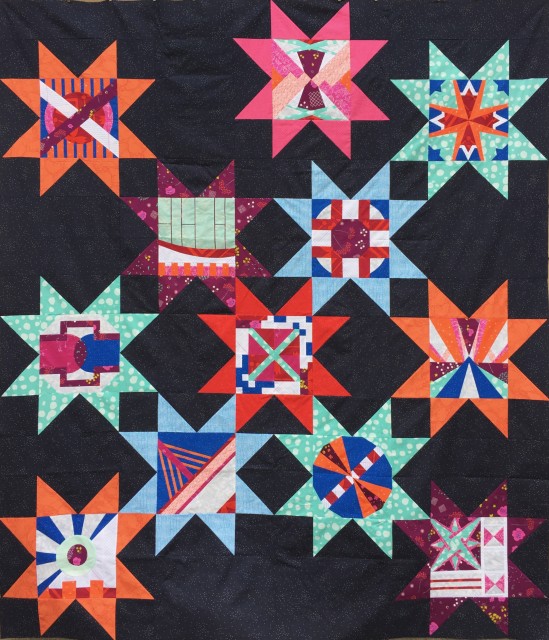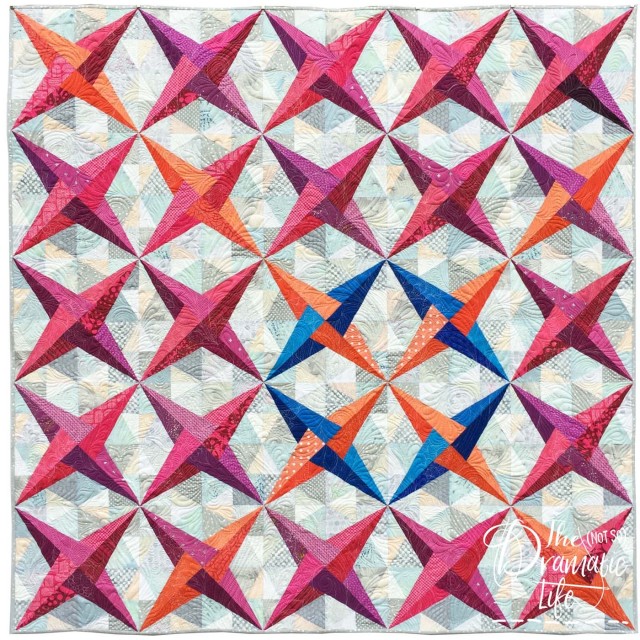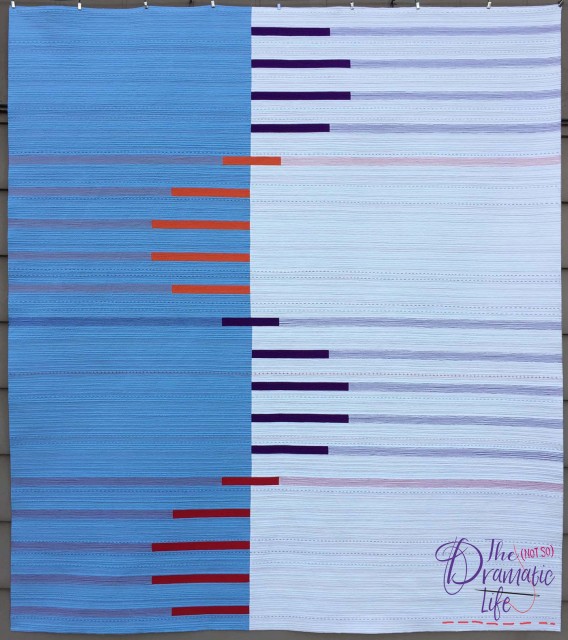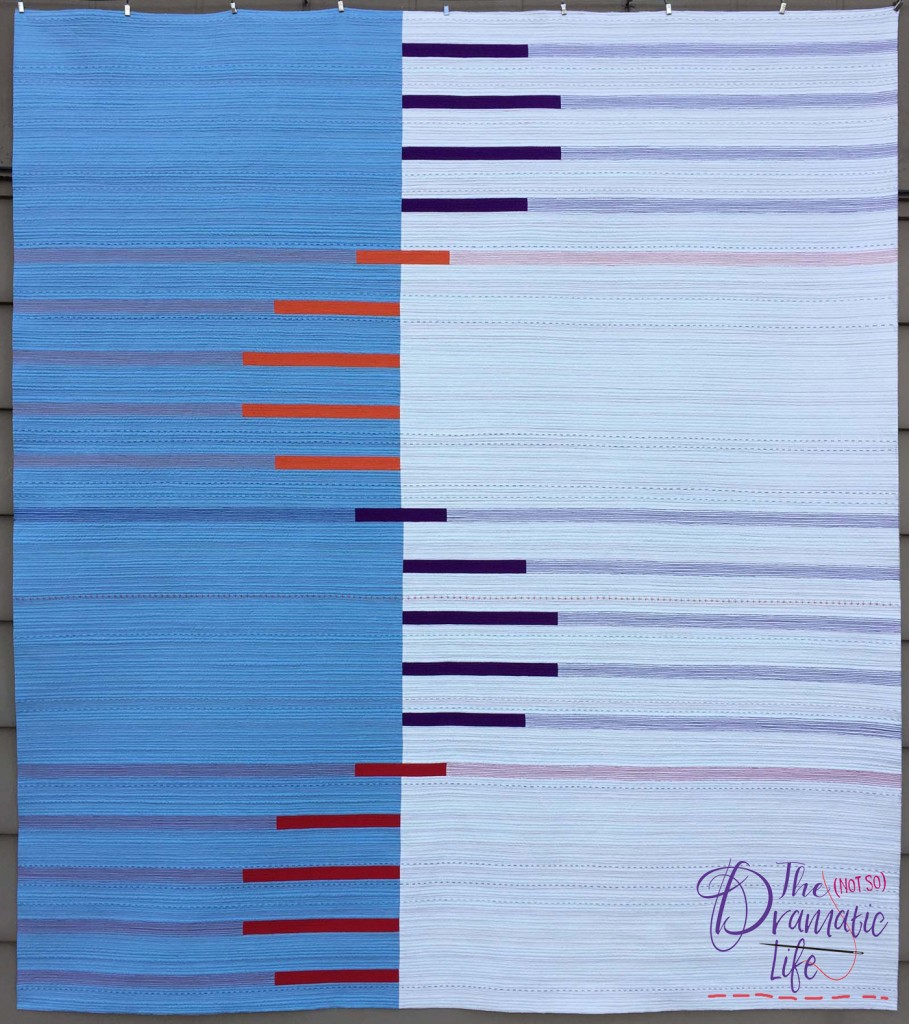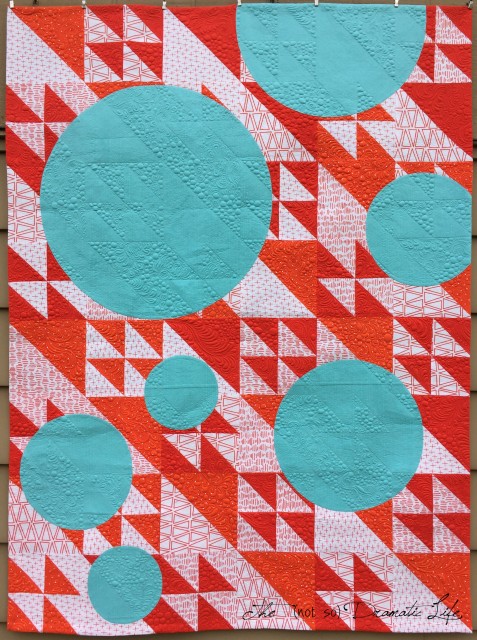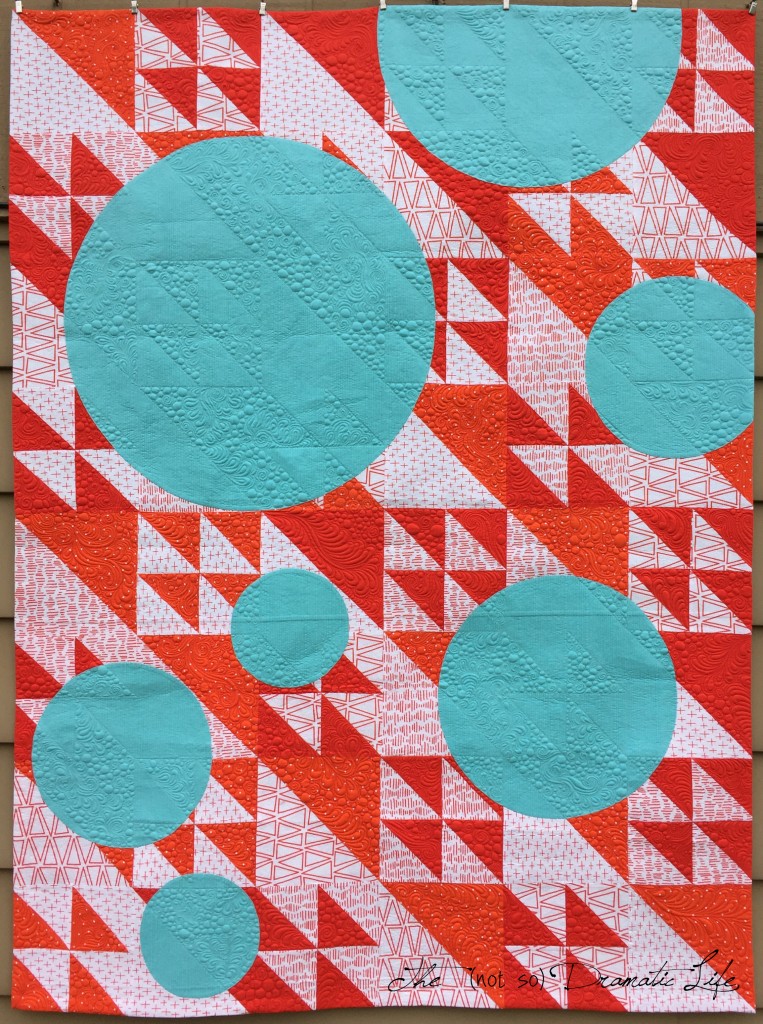 And here is my full statement:
My goal as a designer is to elevate the ordinary. I seek inspiration in both the unusual and the mundane. My training as a theatrical scenic and costume designer influences my approach to quilt design, and allows me to reinterpret the patterns and rhythms of the world around me. When designing, I locate and isolate specific aspects of an environment, then combine them in unexpected ways. This process creates a strong abstraction of the original inspiration without being a direct representation.
I am currently a longarm quilter, designer, blogger, and local quilting teacher. My quilts have been juried into numerous internationally recognized shows, and several have won awards at major shows. These awards include the first place award in the Modern Category at AQS-Paducah in 2016 and 2017, a first place at QuiltCon 2017, and a third at QuiltCon 2018. One of my quilts, Pivoted Plaid, will be traveling with the Best of QuiltCon exhibit this year. Another quilt, Infused Plaid, was included in the book, Modern Quilts: Designs of the New Century.
I have designed fourteen patterns for a local quilt shop which are inspired by local landmarks, and have had several projects published in magazines, including a quilt that is currently on the cover of Modern Patchwork.
Patterns can function as a stand alone project, but they can also be a tool to teach and empower the maker. Many of my patterns are written as skill builder patterns which are intended to walk the maker through a new technique step by step and help them develop confidence that increases as they move on to other patterns using the same technique.
Skill Builder Patterns may incorporate techniques for:
Accurate machine piecing and pressing to enhance the quilt
Foundation paper piecing
Applique
Using quilting to enhance the design of a quilt
Producing printed patterns with a wider distribution is a major goal that this fellowship would assist with. I look forward to sharing my work and inspiring makers across the quilting community!
One of my major goals was to apply for everyone I want this year, and this application was a part of this goal. It is a definite honor to have my work side by side with so many talented individuals!