Are you looking for some engaging holiday quilt projects for 2022?
Do you like discovering new-to-you designers?
Would you like to have some fresh ideas for the upcoming holidays?
Passport to Quilting was made for you! Between November 10th and 14th of 2022, you can download patterns and projects from 25+ contributors. The best part– It's all free, and you can sign up now!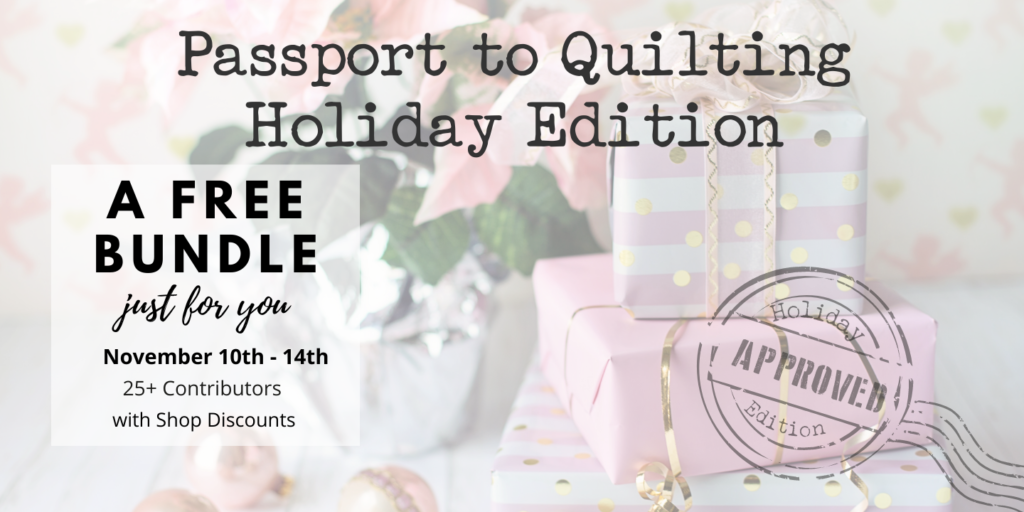 Bonus Baubles Pattern
Have you seen (or even made) my Bonus Baubles Pattern? This pattern is my contribution to the Passport to Quilting Holiday Edition. This festive design is terrific for beginning foundation paper piecers.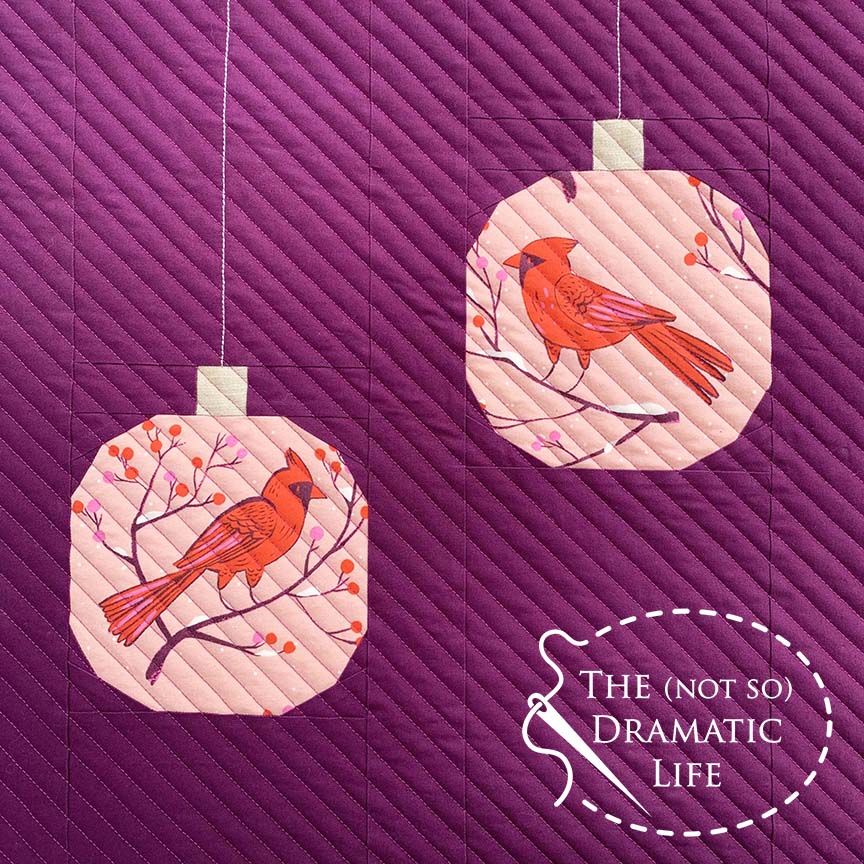 Check out the accompanying video
Even if you have never tried foundation paper piecing, you can make this pattern. In this video, I walk you through every step of constructing the Bonus Baubles. It's even better than having me with you- in this version you can make me pause, rewind, or turn up the pace!
The patterns and projects keep coming
Passport to Quilting is much more than what you can get from any one designer- 25 designers have joined forces to bring you this free event. Here are the contributors:
Each contributor is also providing participants a discount to their shops between November 14th and December 14th!
Are you ready to sew?
Sign up for Passport to Quilting today!
What you get:
Patterns and Projects from 25 different designers
Discounts to each designer's shop
Get inspired by your favorite and new-to-you designers