Last week was the Great Wisconsin Quilt Show and on the final day I was able to slip away from my vendor booth for a bit to see the show. In this limited amount of time a few quilts really stood out out to me that I hadn't seen before. Here they are in no particular order:
IKEA Duvet by Laura Brown
What I like about the quilt:
Repurposed fabric that goes from one form of blanket to a drastically more artistic form that can still serve the same purpose of the original object
Fabrics dyed in an Indigo vat to create a gradation of blues
Hand quilting in blue thread accentuates the traditionally inspired design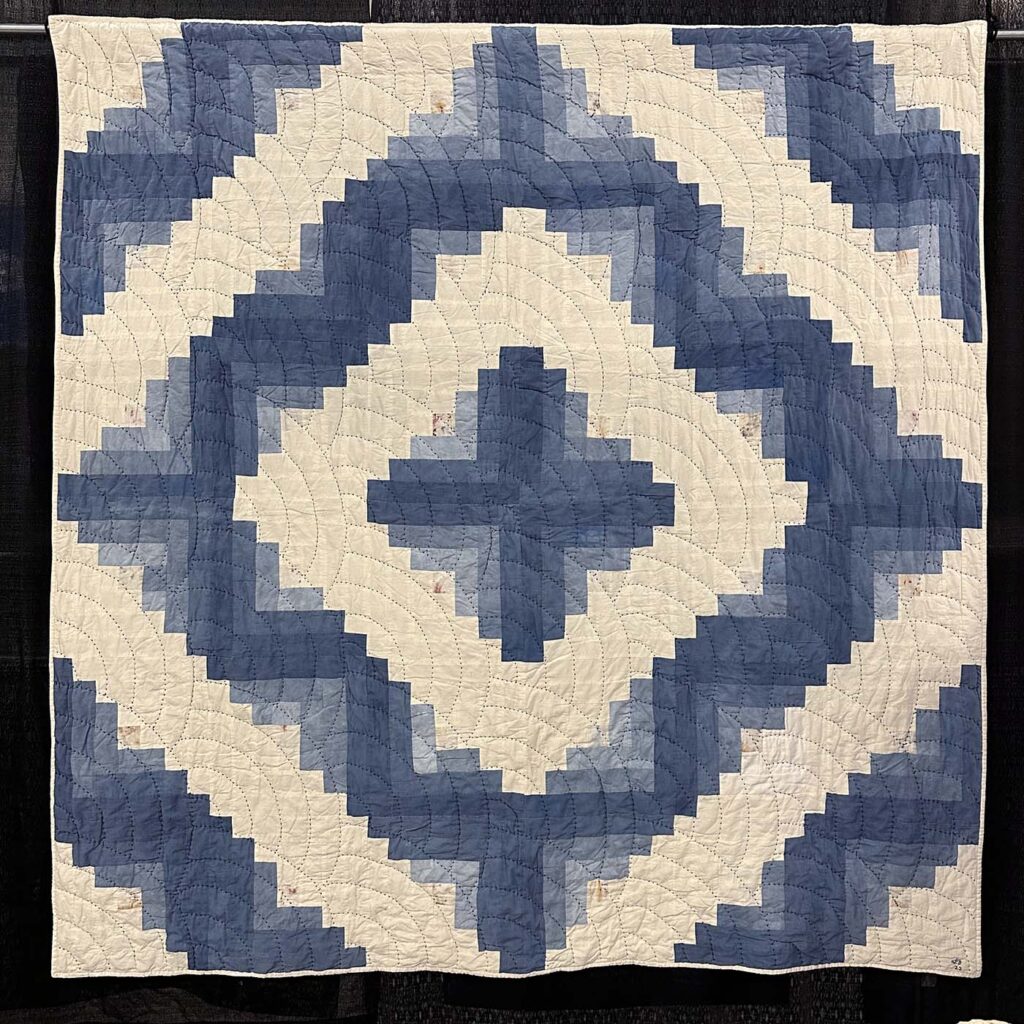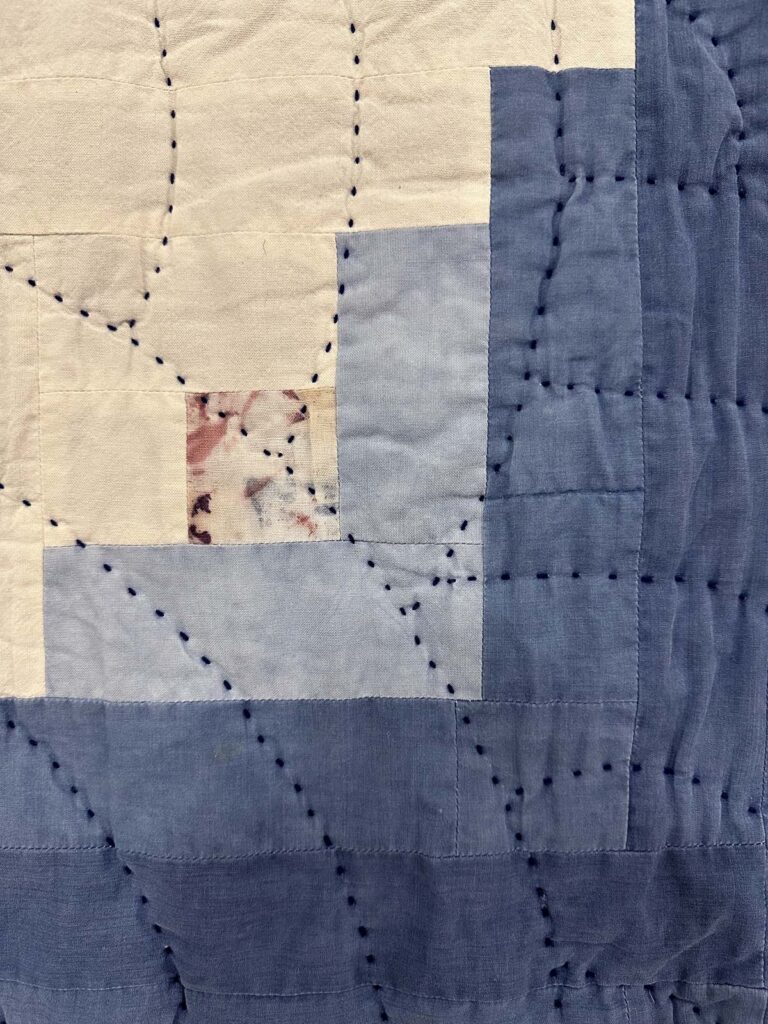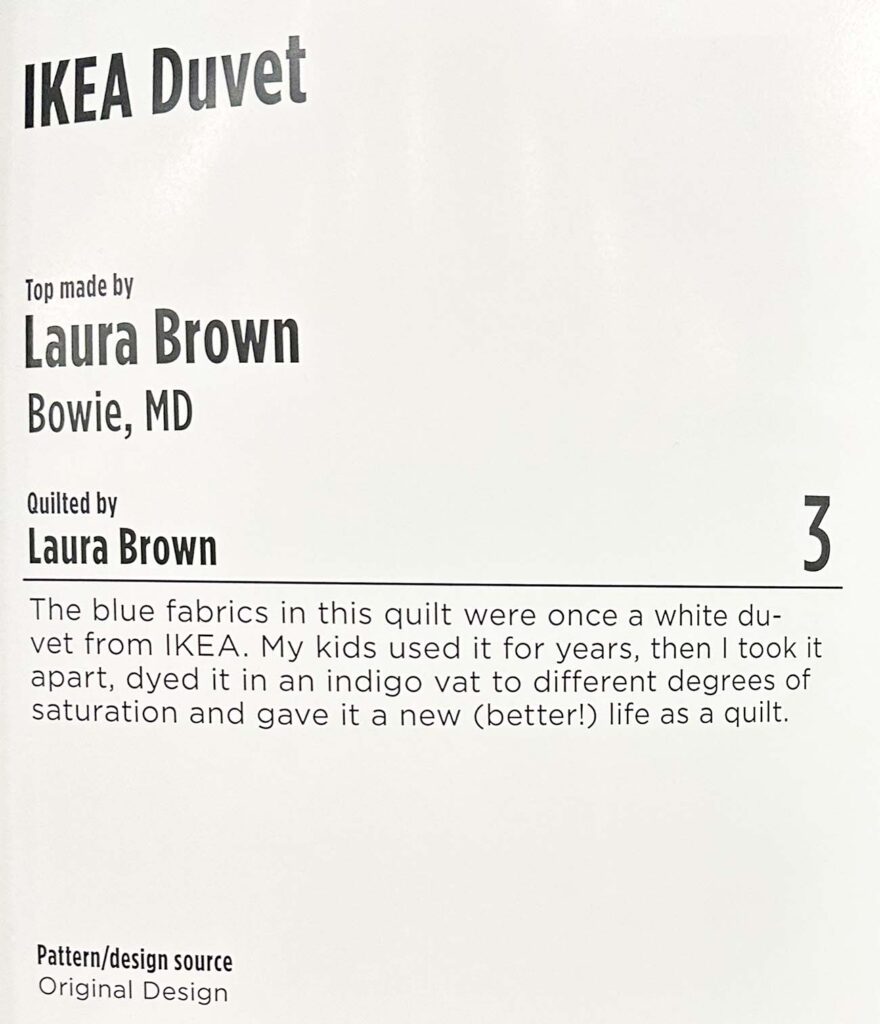 My Favorite Murder by Misty Cole
What I like about the quilt:
A quilt made in response to a quilting controvery
Up-cycled vintage quilt components relate to the controversial statement about the re-use of vintage quilts
Incorporation of non-traditional materials in a traditional motif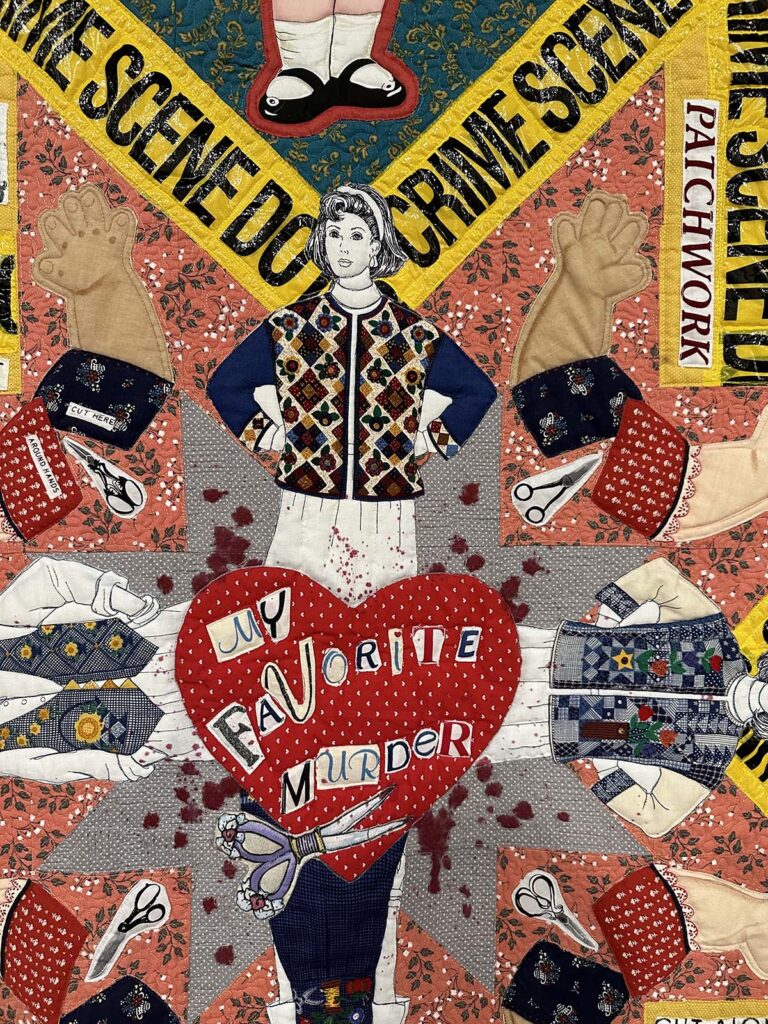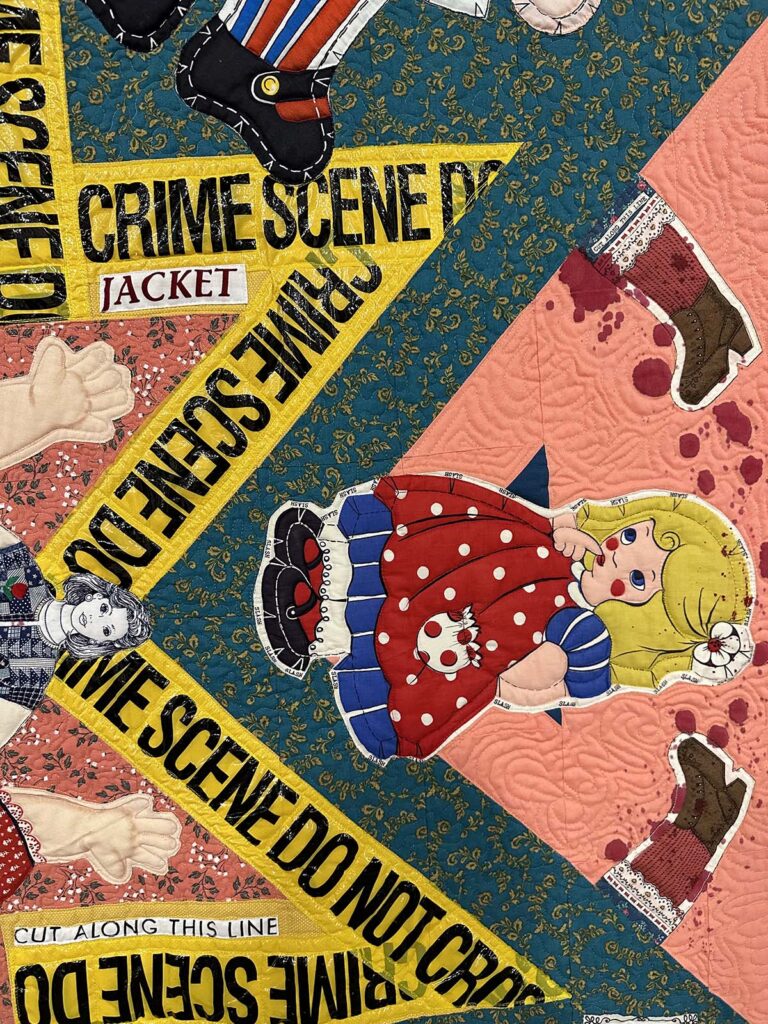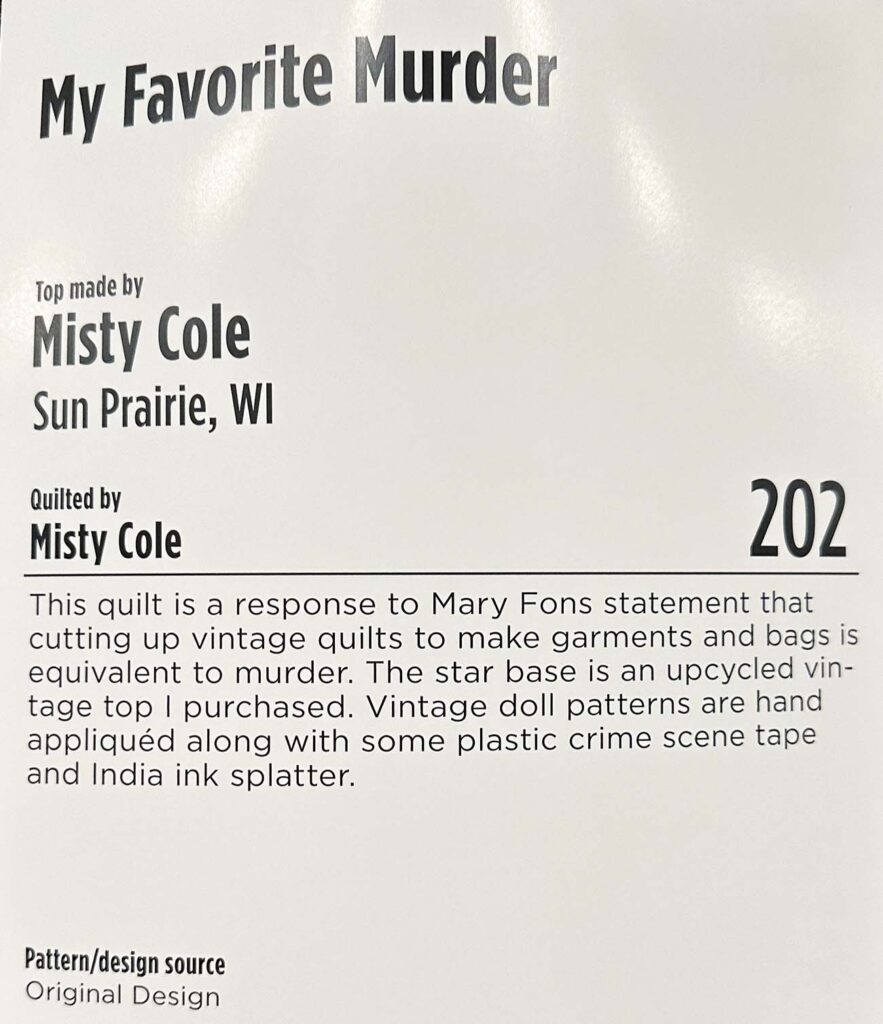 There is No Fabric Too Ugly by Eva Marie Evans
What I like about the quilt:
A mix of hand dyed and commercially produced fabrics
Quilting in a variety of colors and thread weights that combine both machine and hand quilting
Unexpected embellishments create additional texture and break up the strong linear design motifs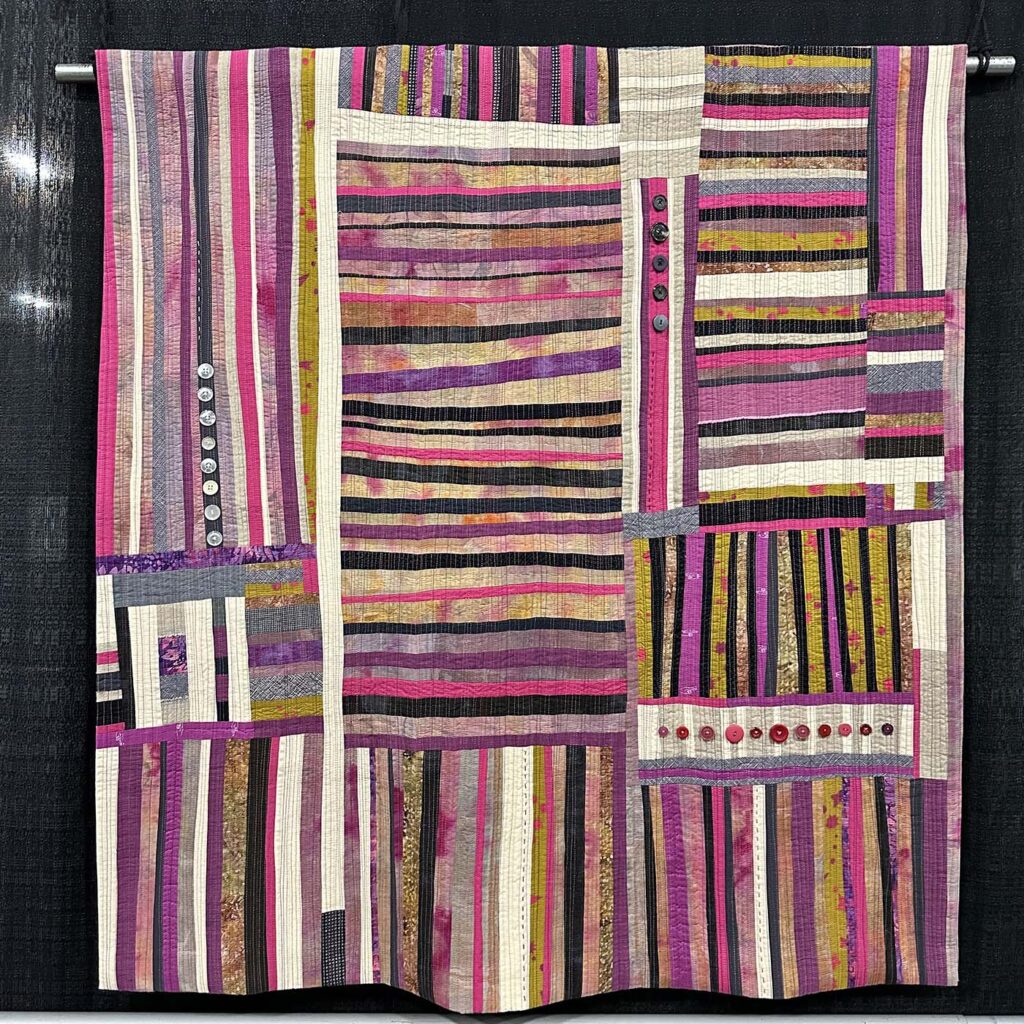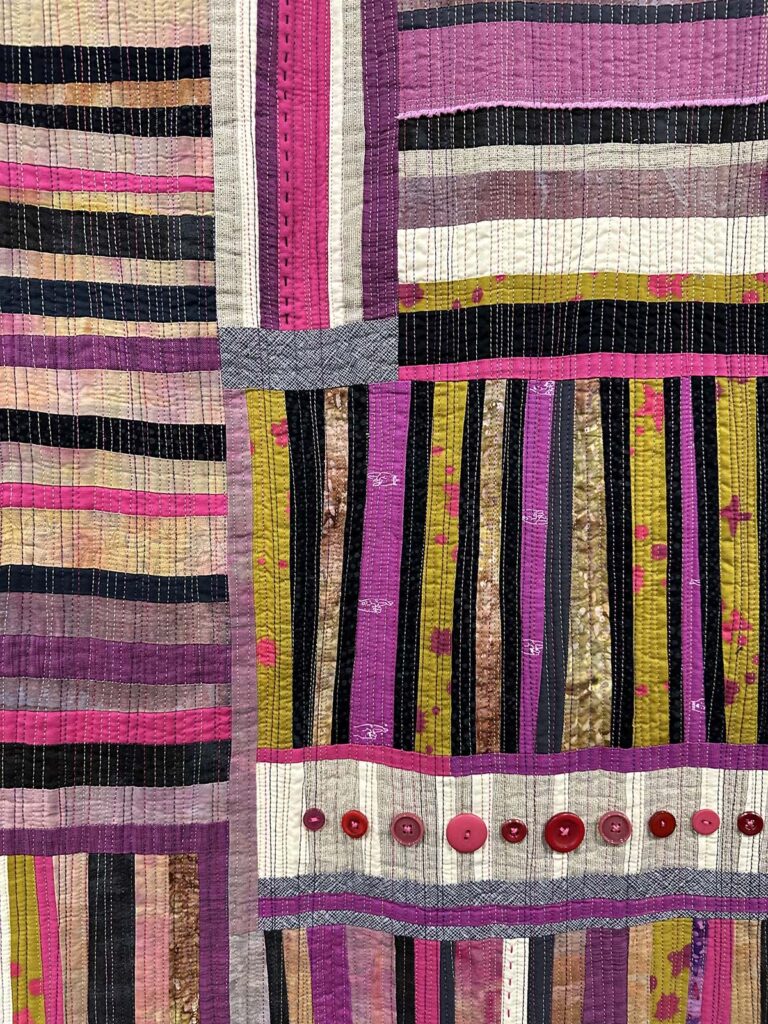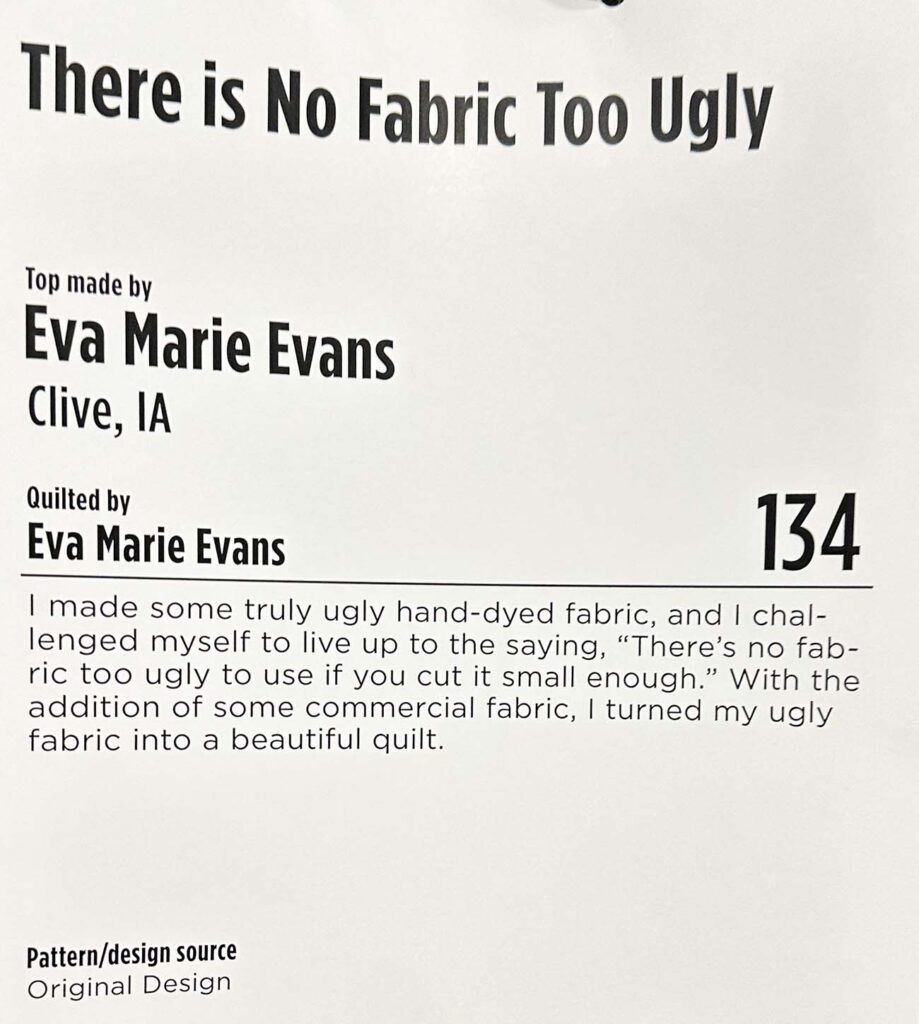 Did you notice…
The three quilt that most caught my eye were all original designs created using some degree of up-cycling. I find this particularly interesting since up-cycling rarely makes its way into any of my work. Moving forward I may want to consider how this technique could be incorporated into what I'm working on.