As the holidays approach, I'm sure there are a lot of friends and family looking for gifts a quilter would love. If you are a quilter, you may be looking for a fun or unusual notion to include in a guild gift swap. This list includes a few of my favorite non-fabric gifts at a variety of price points- from just over $5 to around $50.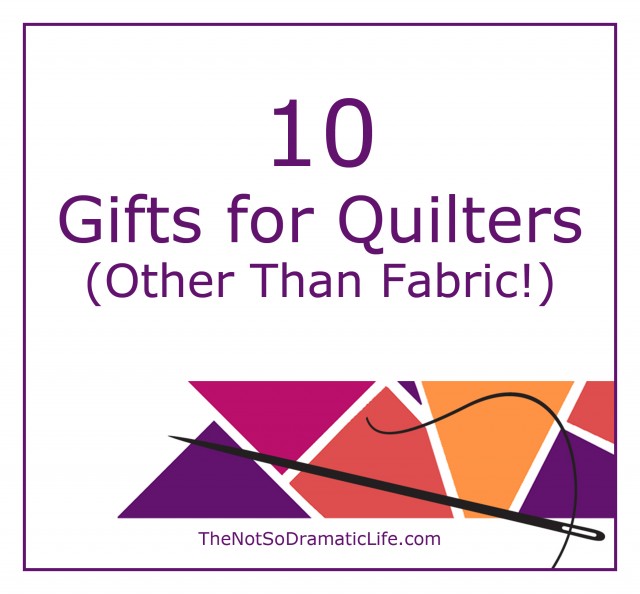 Duo Marking Pen and Eraser: This two part pen set is fabulous for marking quilts that won't necessarily get washed immediately. The dark pink pink marks your dots or lines with a brown line, and once its quilted, you trace over it with the white pen to erase the mark.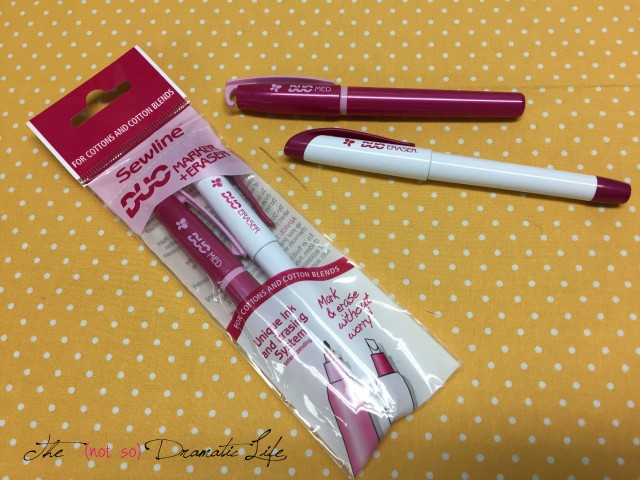 Full Line Stencils and Pounce: These stencils and pounce pad are super easy to use and any residual chalk washes out or disappears with the iron. I have the 1″ grid stencil, and it is perfect for subdividing areas of negative space. The next stencils on my list are the 1/2″ grid, a diamond grid, and a clamshell. They also carry more detailed designs if the quilter in your life prefers the design to be completely drawn out.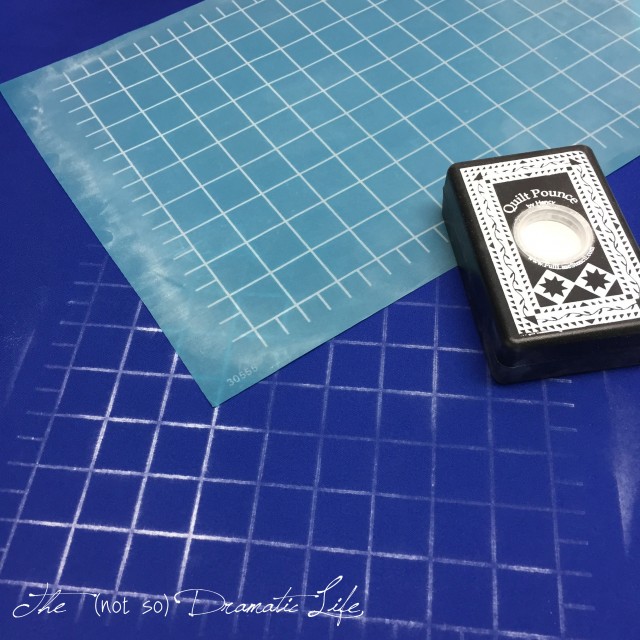 Spiral Eye Needles: These are hands down the best needles I have found for burying quilting threads- they are a massive time saver! My favorite size is the 8 Quilting, but if the quilter you are buying for likes a larger needle you may want to try the 8 Sharp or even a 6.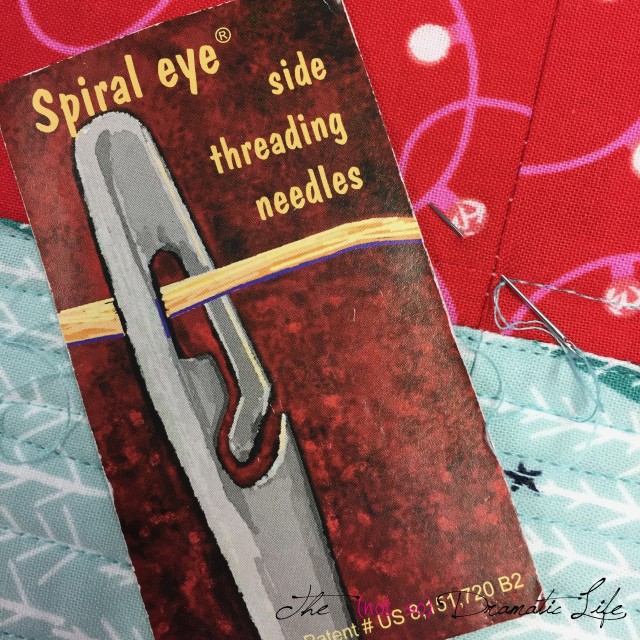 Safety Stiletto: Not the shoes 🙂 A stiletto is used to guide fabrics near the machine needle, and is also great for picking out threads left after seam ripping. I like the safety version so I can toss it in my sewing kit and not have to worry about ripping the bag or impaling myself or others. (The stiletto I linked to here is very similar to the one I own, but I can't remember what brand I have- it may be this one, but it may not be this one) The pointed end unscrews and turns inside the handle for travel and storage.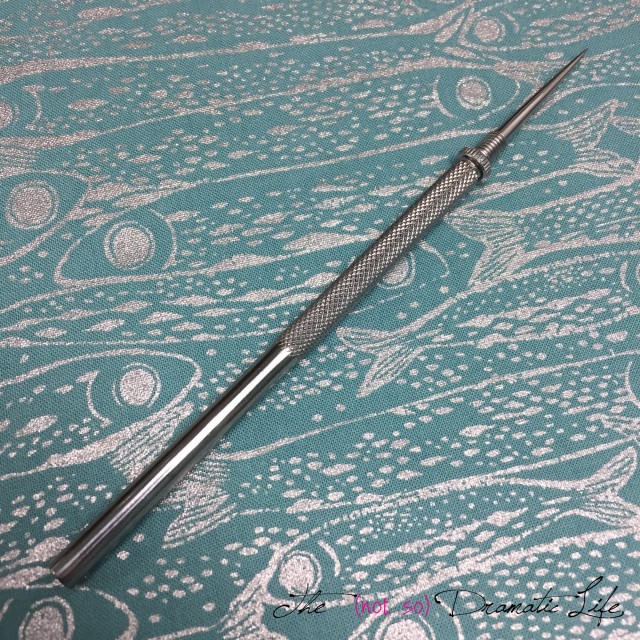 Clover Protect and Grip Thimble: The scallop shape allows this thimble to expand and contract slightly to provide a perfect fit, even if your finger swells a bit at times. It comes in a few sizes- I use the medium. It is so much more comfortable than any other thimble I have used, and it doesn't turn your finger green like the metal ones!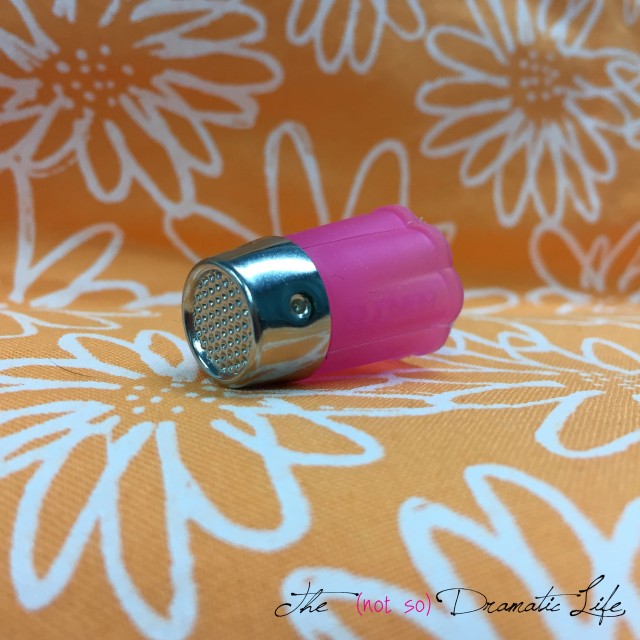 Waxed Silamide Skein: This is the best thread for basting! I use it to baste english paper piecing templates and needle turn appliqué pieces. It comes in a skein, so once you tear off the bottom of the package and cut through the end loop of the thread, you have precut sewing thread in the perfect length. Since it is pre-waxed, there is virtually no tangling! I do not use this for any permanent stitching on a quilt.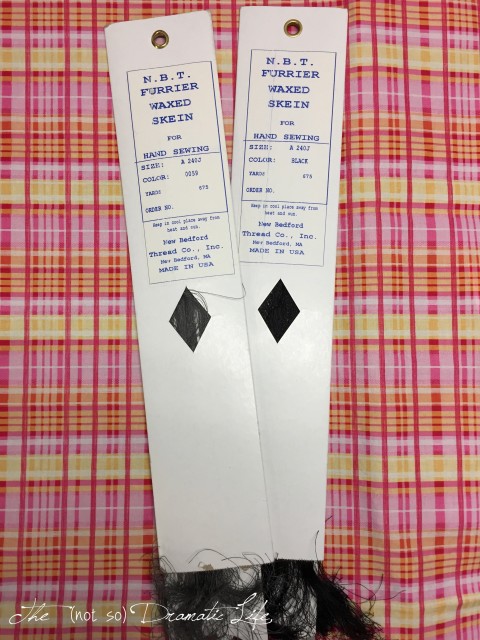 Commercial Lint Roller: Have you ever seen the quilter in your life covered in thread and lint? They need this! The handle is super sturdy, and I recommend the set with a dozen rolls.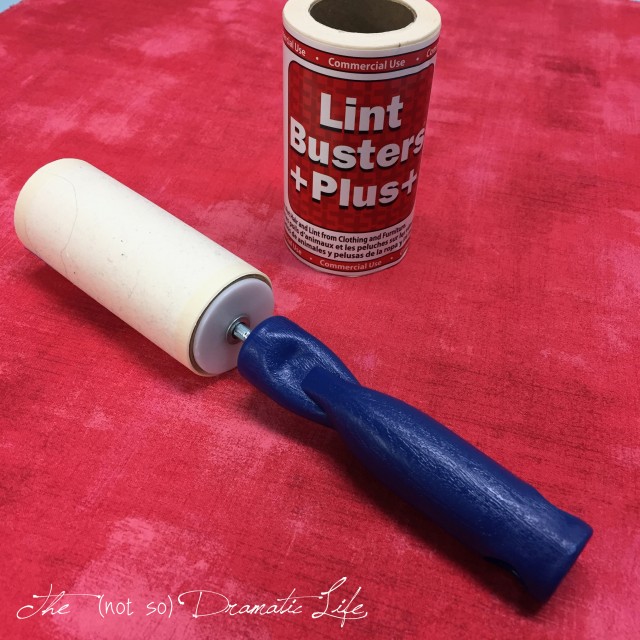 Quilters Select Rulers: They somehow managed to come up with a rotary ruler that grips the fabric really well, has thin (and therefore accurate) lines, and is still translucent enough to see what is going on with the fabric under the ruler. You can find a retailer on the Quilter's Select website.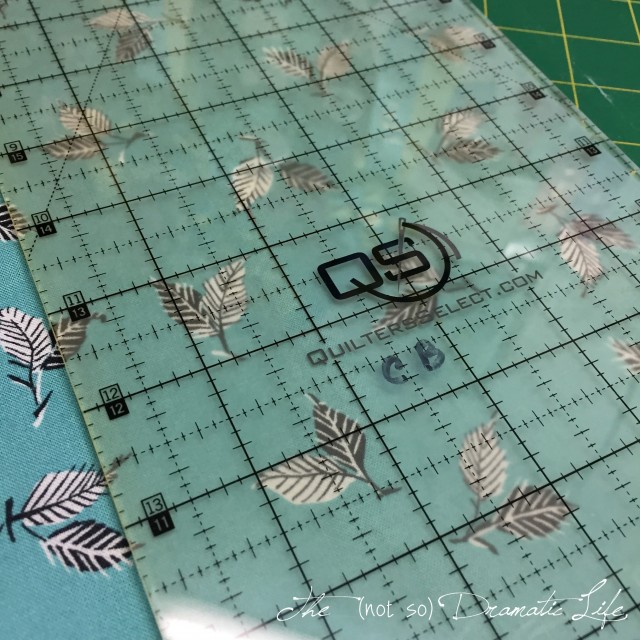 Bobbins: If you know the type of machine your favorite quilter has, I am certain they would appreciate some more bobbins- You can never have too many bobbins!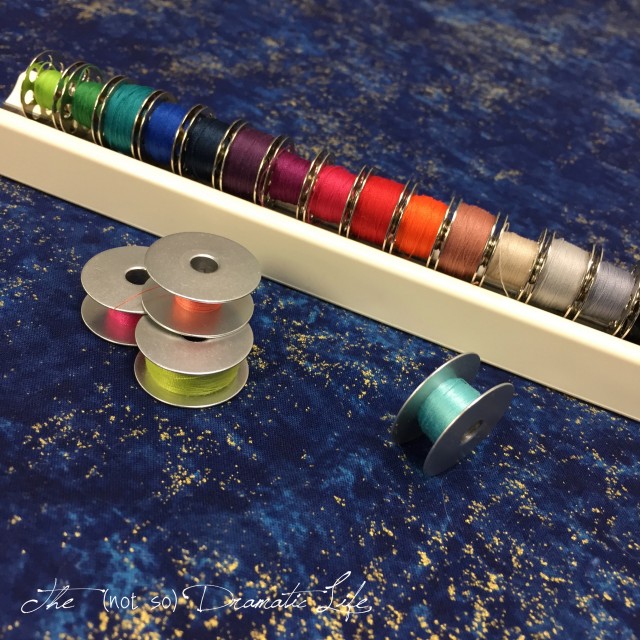 Gingher Rotary Cutter: This is a sturdy rotary cutter that is available in both the right-handed and left-handed version. The best part is when you do have to change the blade (they last a really long time!), it is set up so you never have to touch the blade.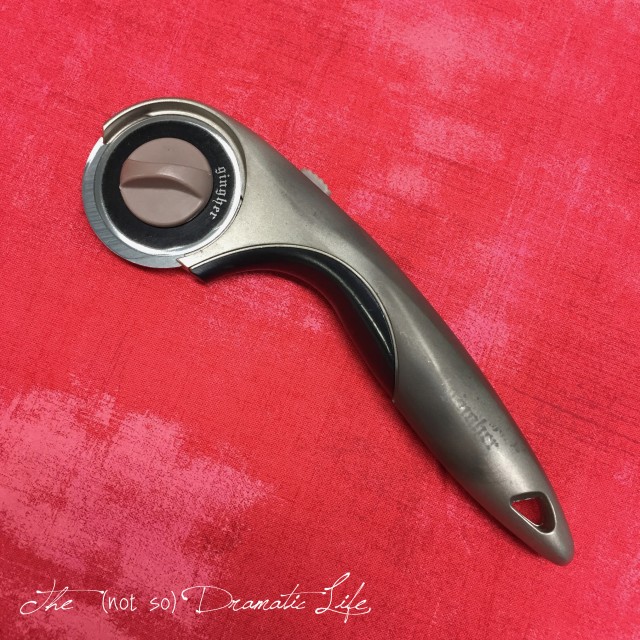 What quilt-y gift would you like to give or receive this year?