Does your mind immediately go blank the moment you are asked what you would like for a holiday or birthday gift? Mine sure does!
This year I am compiling a list of 100+ gift ideas for quilters, and your help may make the difference between a fellow quilter receiving an awesome gift or a big-box-store travel sewing kit!
Just click on the image below to take the survey, and save a quilter like you from fuzzy miniature spools of mystery thread and burr ended needles! (It will only take a few minutes!)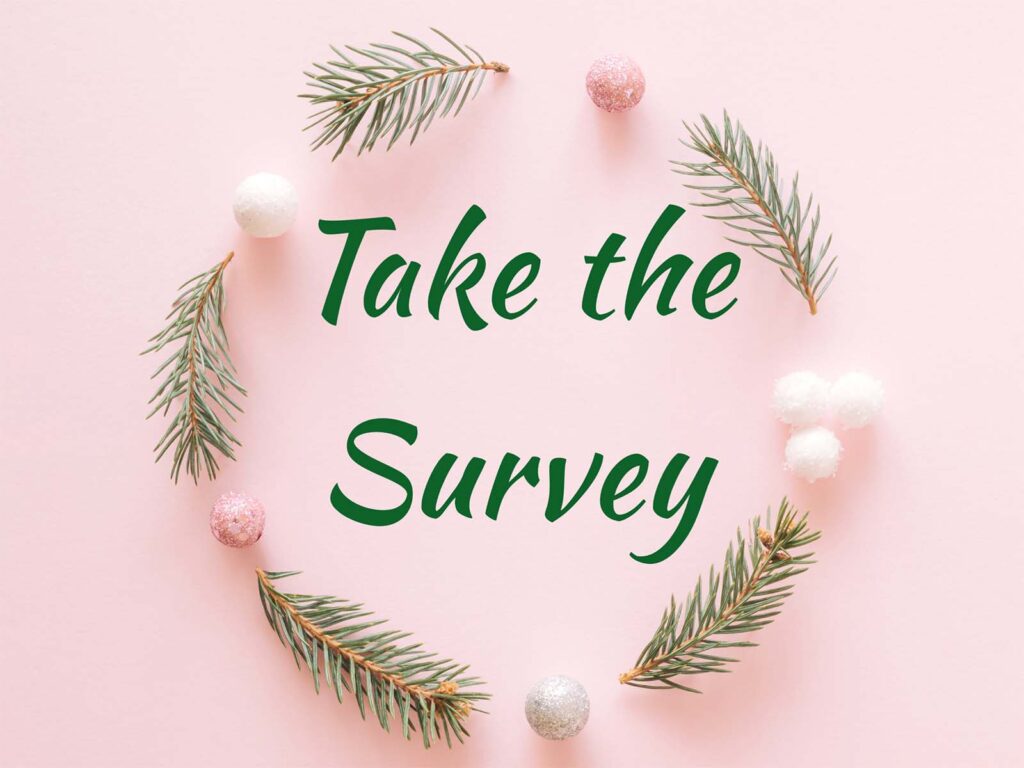 If you are eager to get started on your holiday shopping, check out last year's list of 25 gifts under $25.