I am so excited that I am now able to tell you that I am an Aurifil Artisan for 2018! Aurifil is my favorite quilting thread, and I use it on both my domestic and long arm machines. White is probably my most used thread color, but I tend to use lots of bright colors too. Did you notice that I actually have three CONES of bright pink thread?! And yes, I do need that much!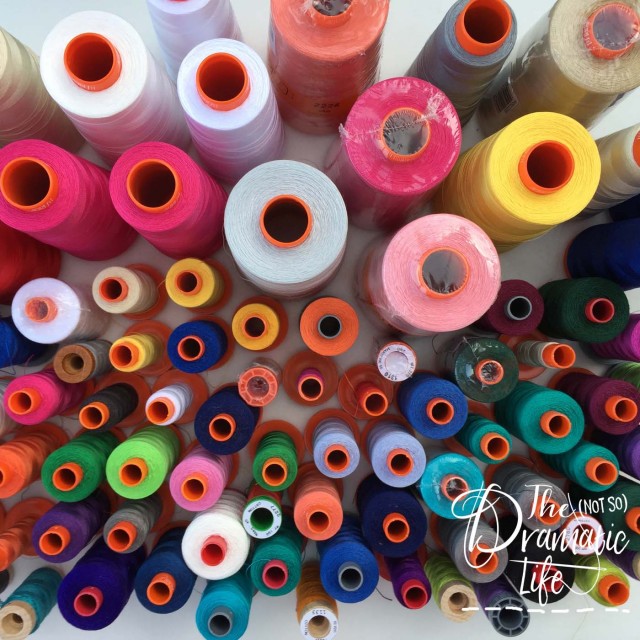 You may have noticed that I love to incorporate colorful threads as major design elements. Here are a few of my favorites. The first, Resonance, was in the Aurifil booth at Quilt Market this Spring.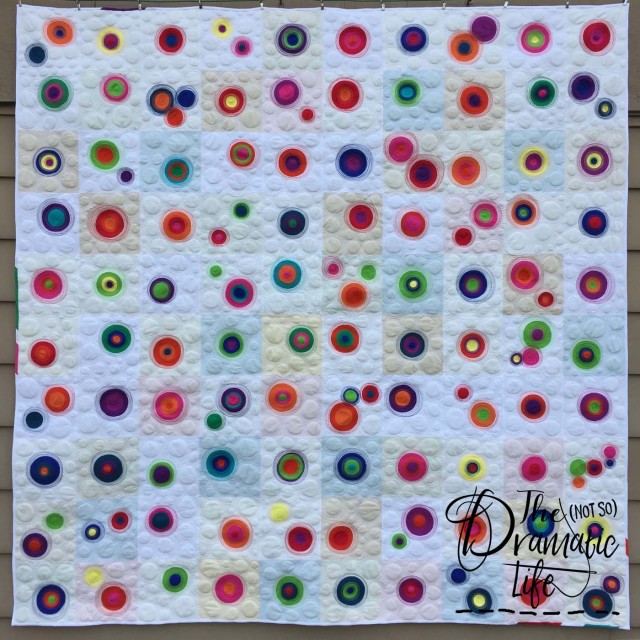 Pivoted Plaid is now touring with the Best of QuiltCon Exhibit.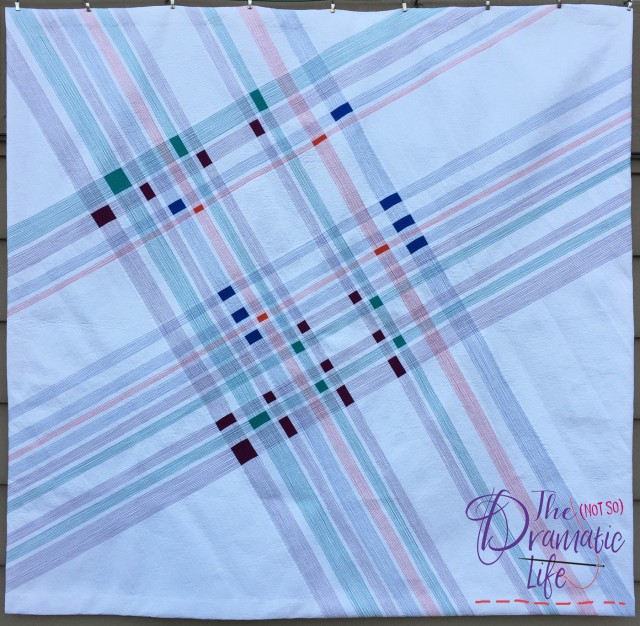 Infused Plaid is one of my all time favorites, and it was included in the Modern Quilt Guild book, Modern Quilts: Designs of the New Century. For this quilt, I designed the quilting design before I designed the piecing of the quilt top.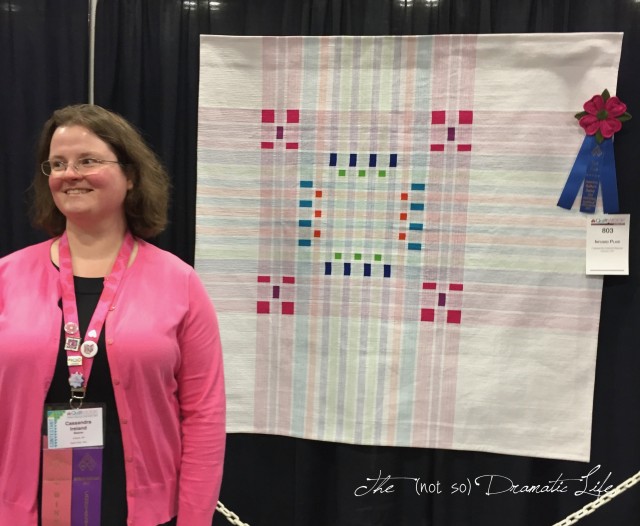 Looking back a little further, The Whole is Greater Than the Sum of Its Parts, was the first quilt that I began embracing the use of thread as a major design element.
I already have more designs in the works that will highlight thread as a major design element, and I can hardly wait to get started! Hopefully, I'll be adding a lot more empty spools to my collection this year!