Its already time for the second quarter of the year, and another long list of desired goals!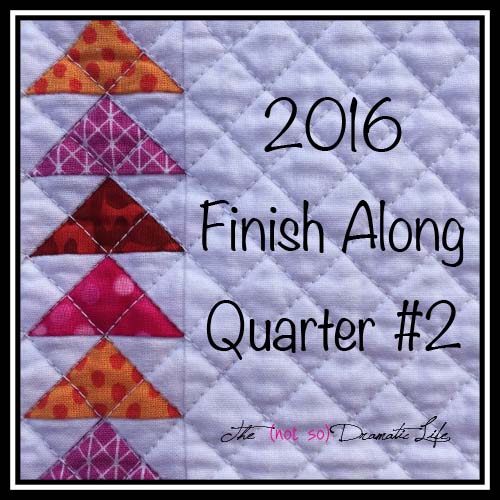 The 2016 Finish Along is being hosted by several people around the globe.
1. Hoffman Challenge Quilt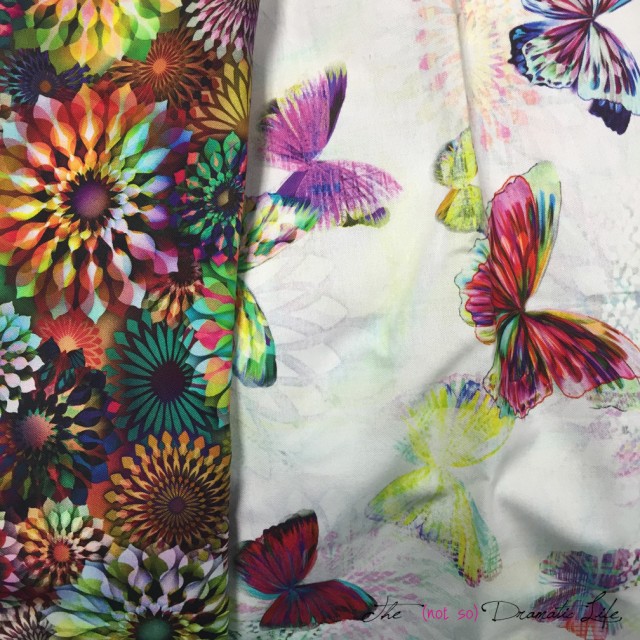 2. "Construction" baby quilt for my nephew's new addition that will arrive this summer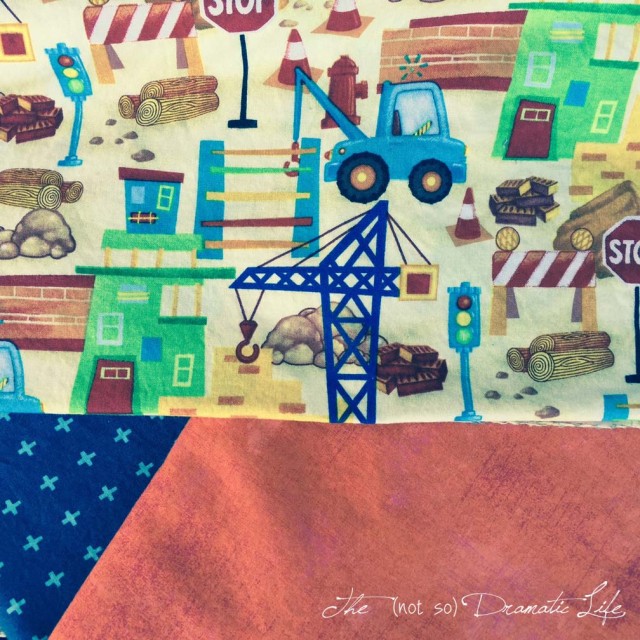 3. Riley Blake MQG Challenge Quilt- Awesome Fabric, now I just need an idea to go with it!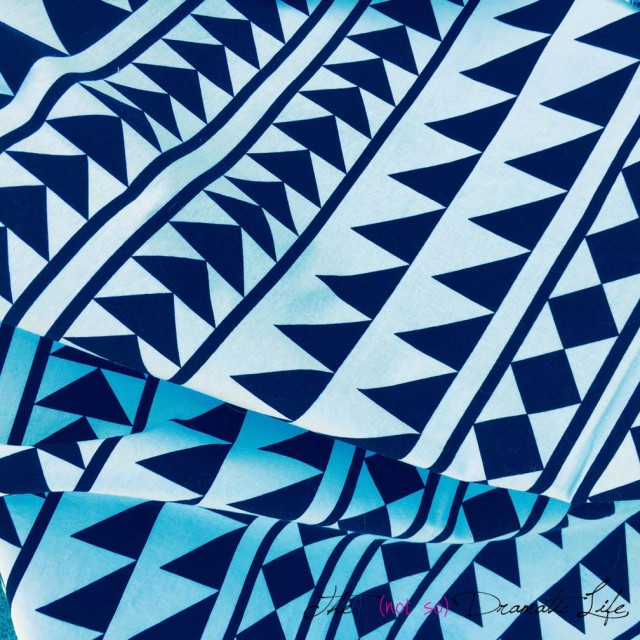 4. "Happy New Year" Star Quilt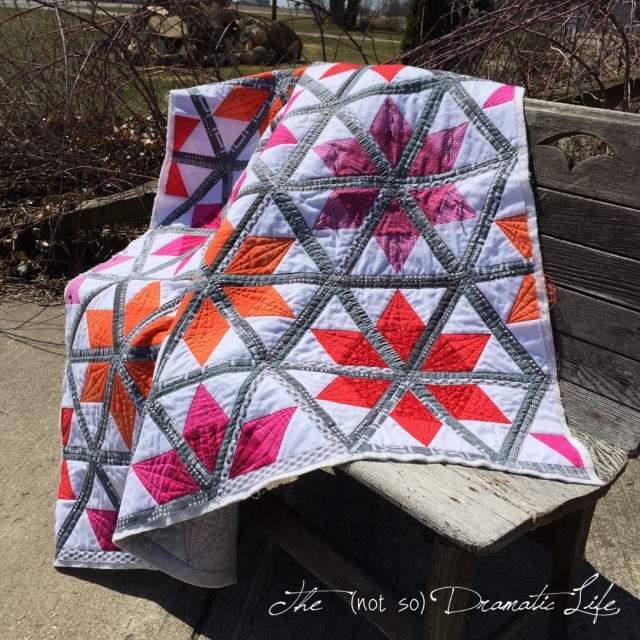 5. Grey Diamond Quilt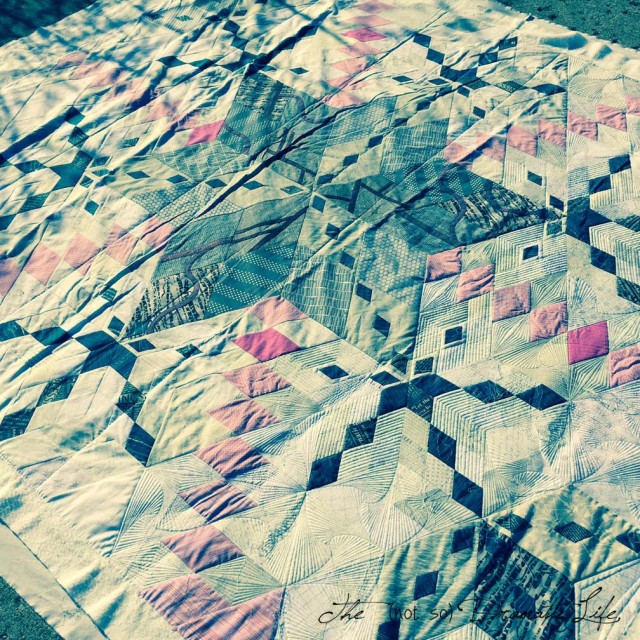 6. Mystery Quilt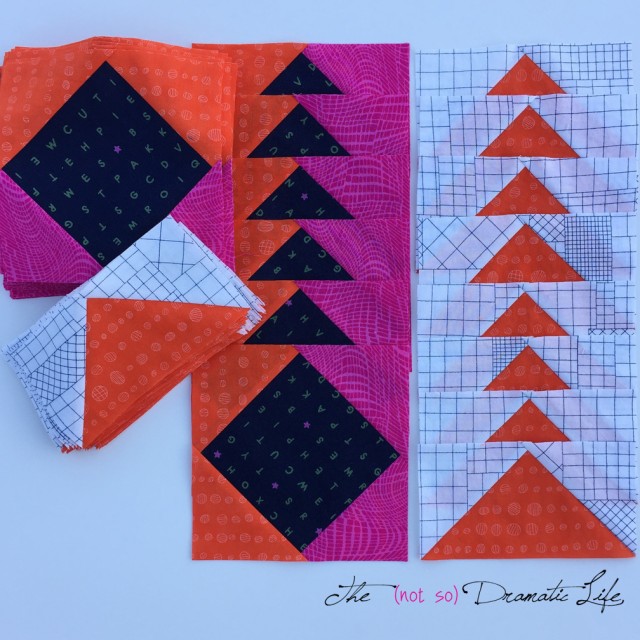 7. Plus Quilt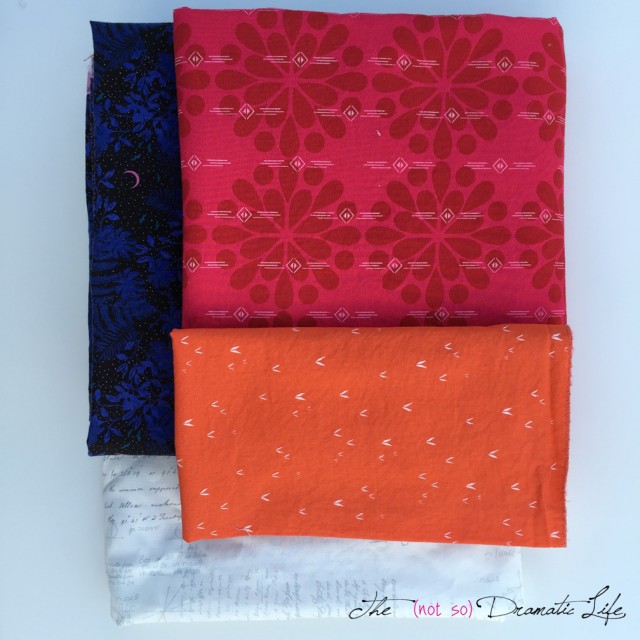 8. "Waves" Pillow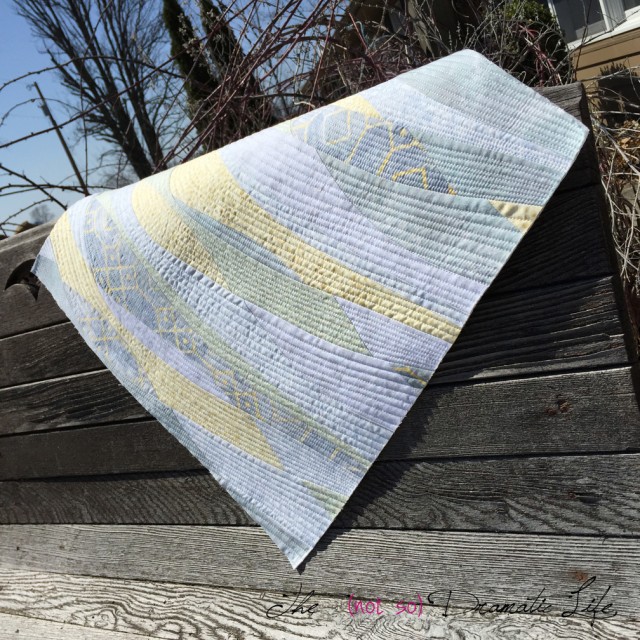 9. Sand Dollar Star Pillow or Mini Quilt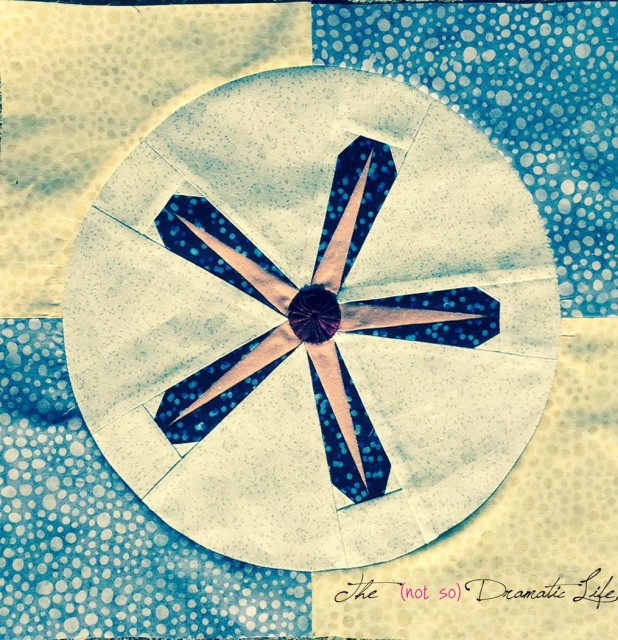 10. Green Baby Quilt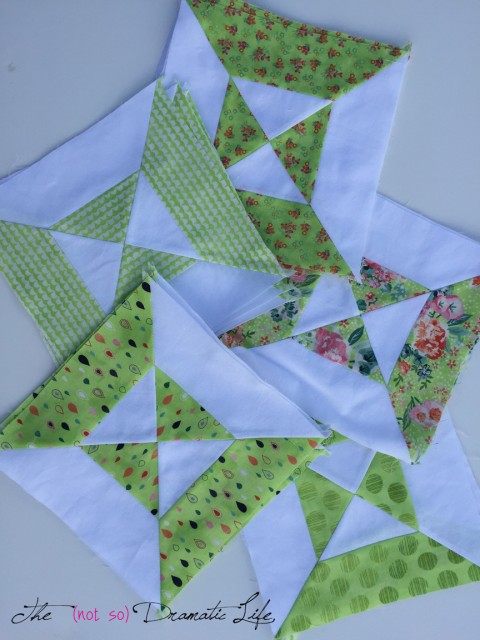 11. Coral Baby Quilt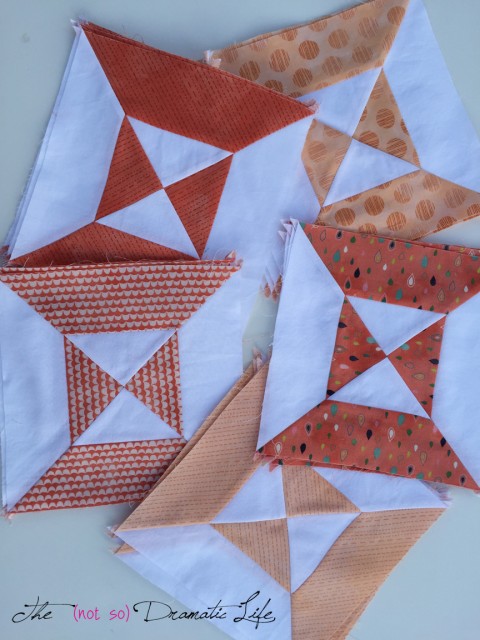 12. Peppermint Forest Mini Quilt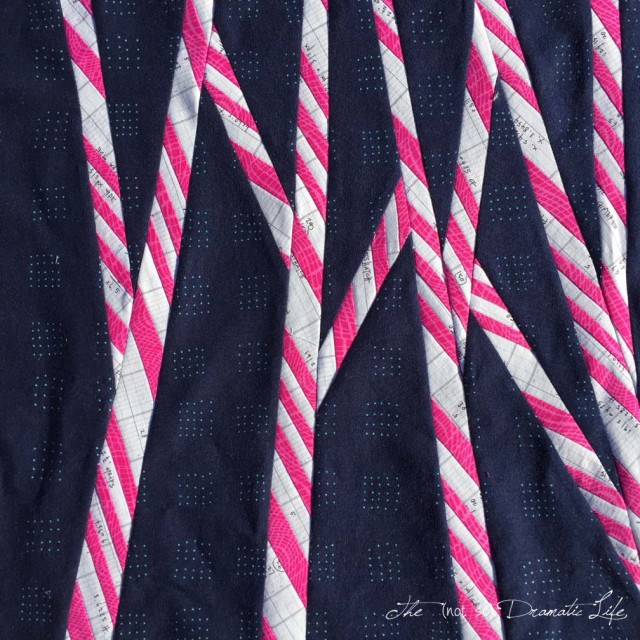 13. Broken Circle Mini Quilt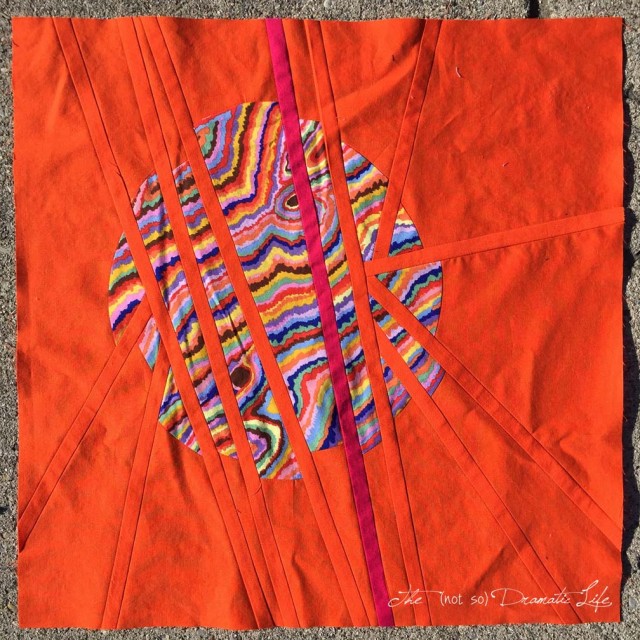 14. Lemondrops and Gumdrops Mini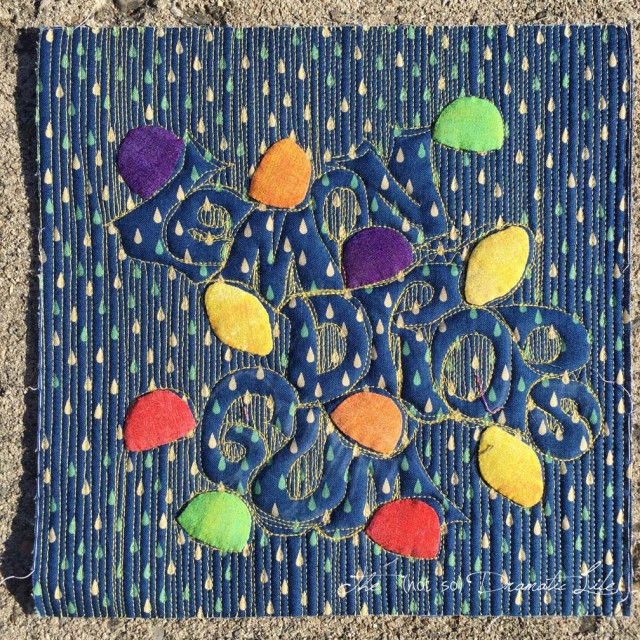 15. Blue Wholecloth Mini
16. Radiating Mini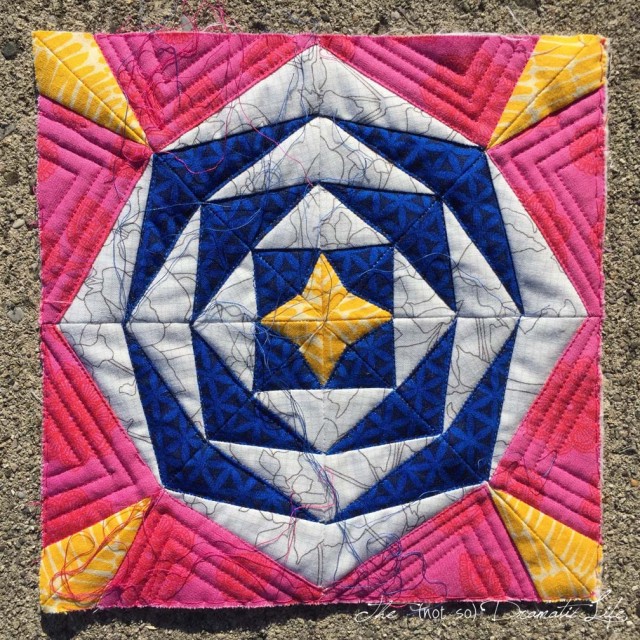 17. Wool "needle-minding" Mini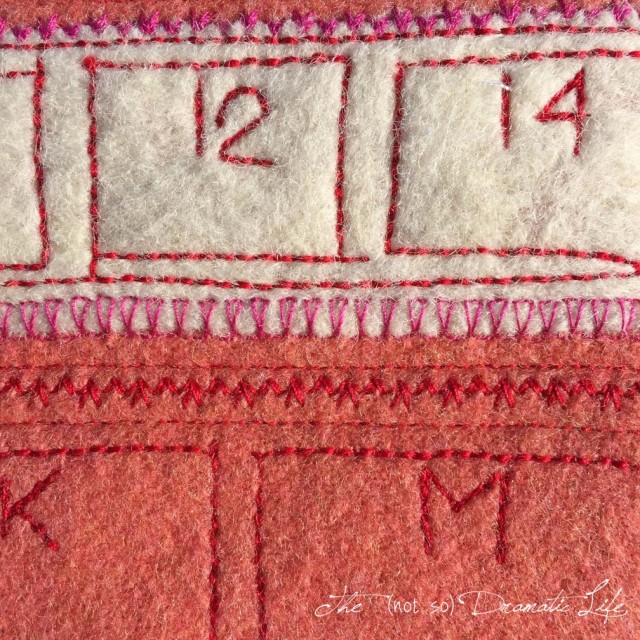 18. Cotton Felting Mini
19. Color Challenge Mini (Finished already this quarter, but still needs to be blogged about)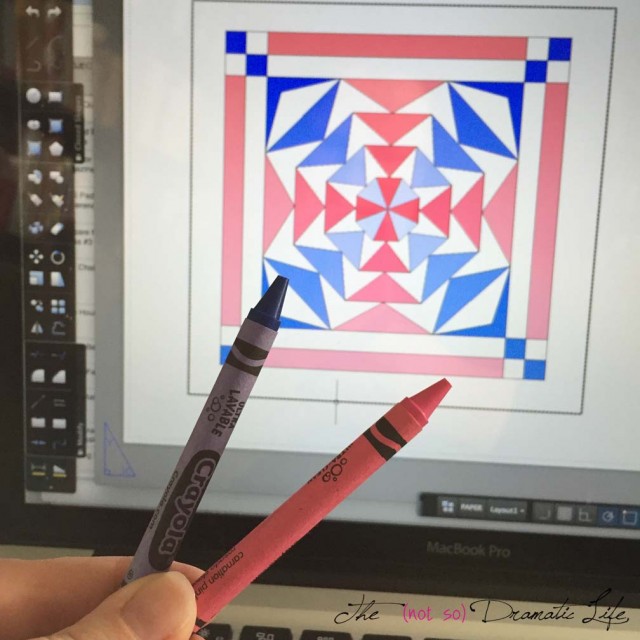 20. "Secret" Mini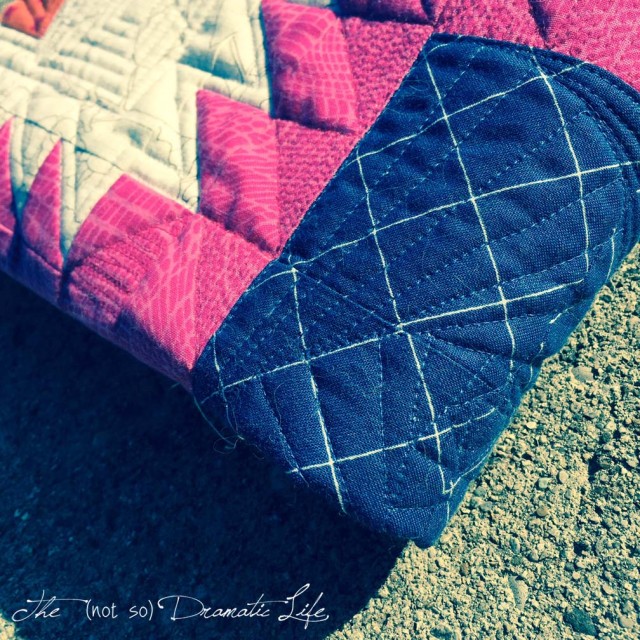 22. Medallion Mini