Last year Lovingly Lissa and I set out to create a free Summer sew-along with the first annual Quilt Concert titled First Notes. This year we are excited to bring you a new design for this year's Quilt Concert, and if you keep reading to the end, you'll see a sneak peek of the design!
Today we are taking a look back at last year's event!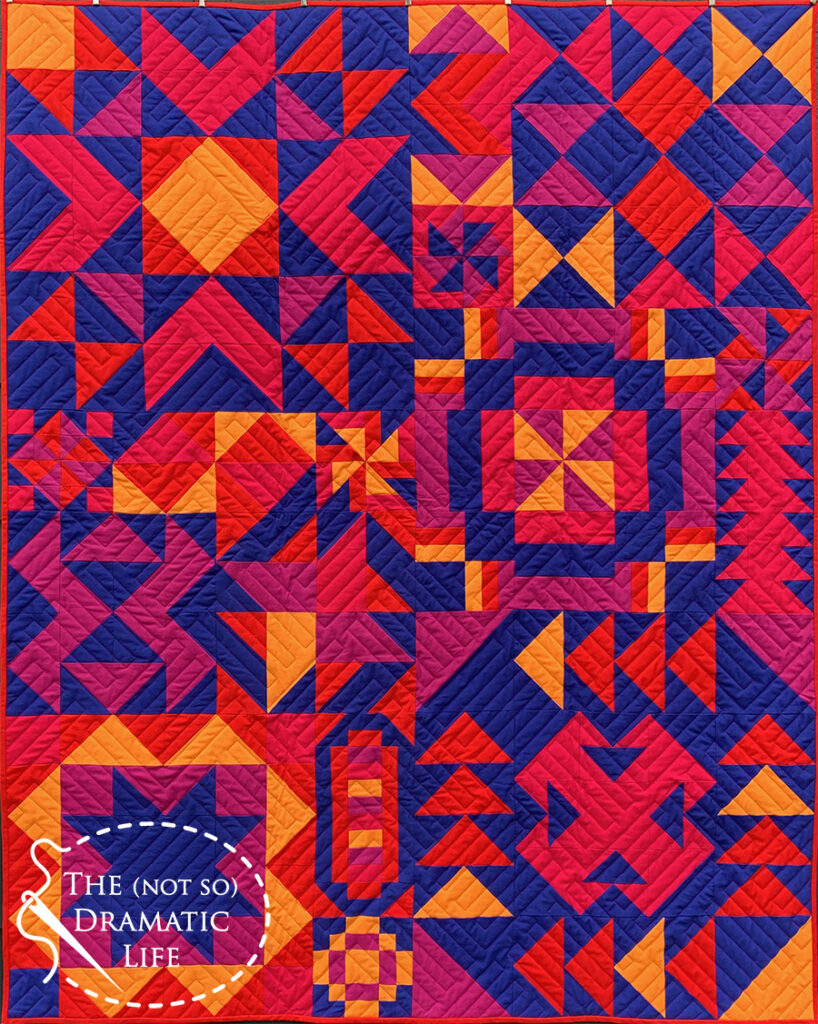 Why a Concert?
Concert (verb)  Arrange by mutual coordination
Lissa and I worked in concert to select traditional blocks and re-mix them using alternate grid work to create a new, contemporary version of a sampler quilt.
Who Attended?
We had over 45 participants finish and submit a quilt top during the quilt along, and over 20 sponsors!
Here are just a few of the finished quilts from the First Notes Quilt Along: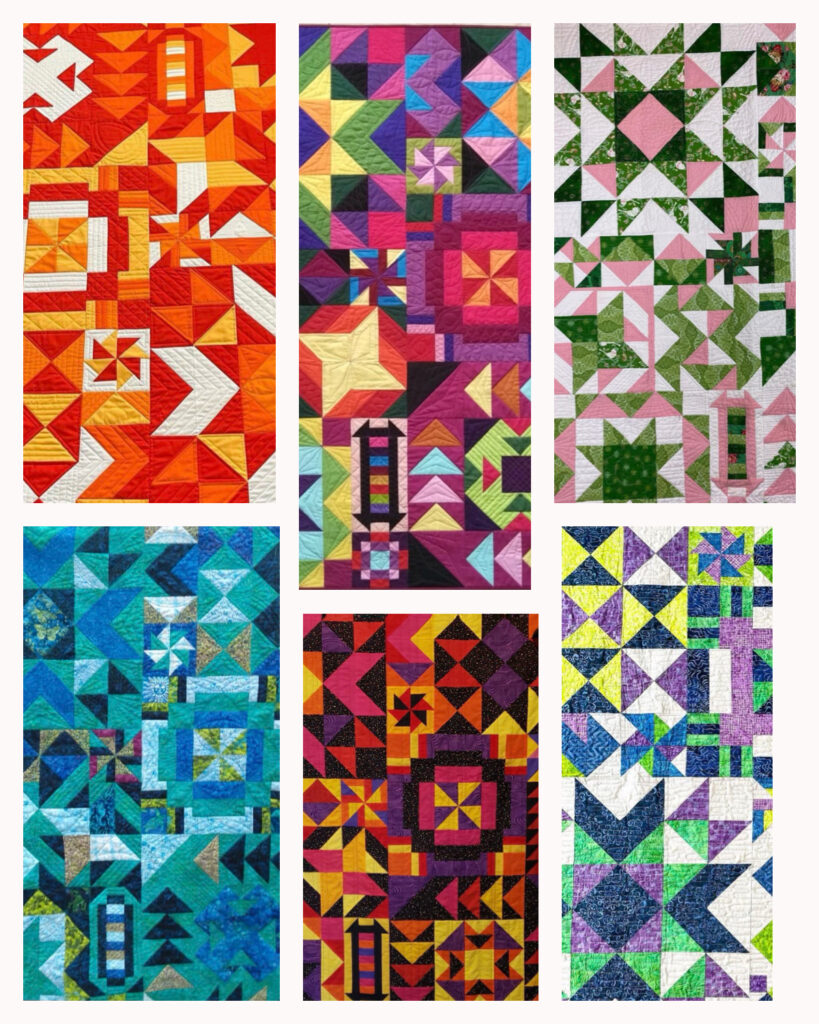 How did it work?
Each Friday during the quilt along, Lissa and I released a new set of instructions. Participants had a week to make their block and post on Instagram using that week's hashtag. There was at least one prize for each week, and a grand prize drawn from those people who submitted an image of their finished quilt top. We also held a virtual meet up each Friday night for anyone who wanted to join in!
Here are links to the weekly posts if you would like to see how Quilt Concert 2021 came together:
Can I still get the pattern for Quilt Concert 2021?
The Quilt Concert patterns are only free for a short period of time, but you can purchase the pattern here!
What is the design for Quilt Concert 2022?
We went with a variation on a medallion this year! The full design will be revealed soon, but here is a sneak peek!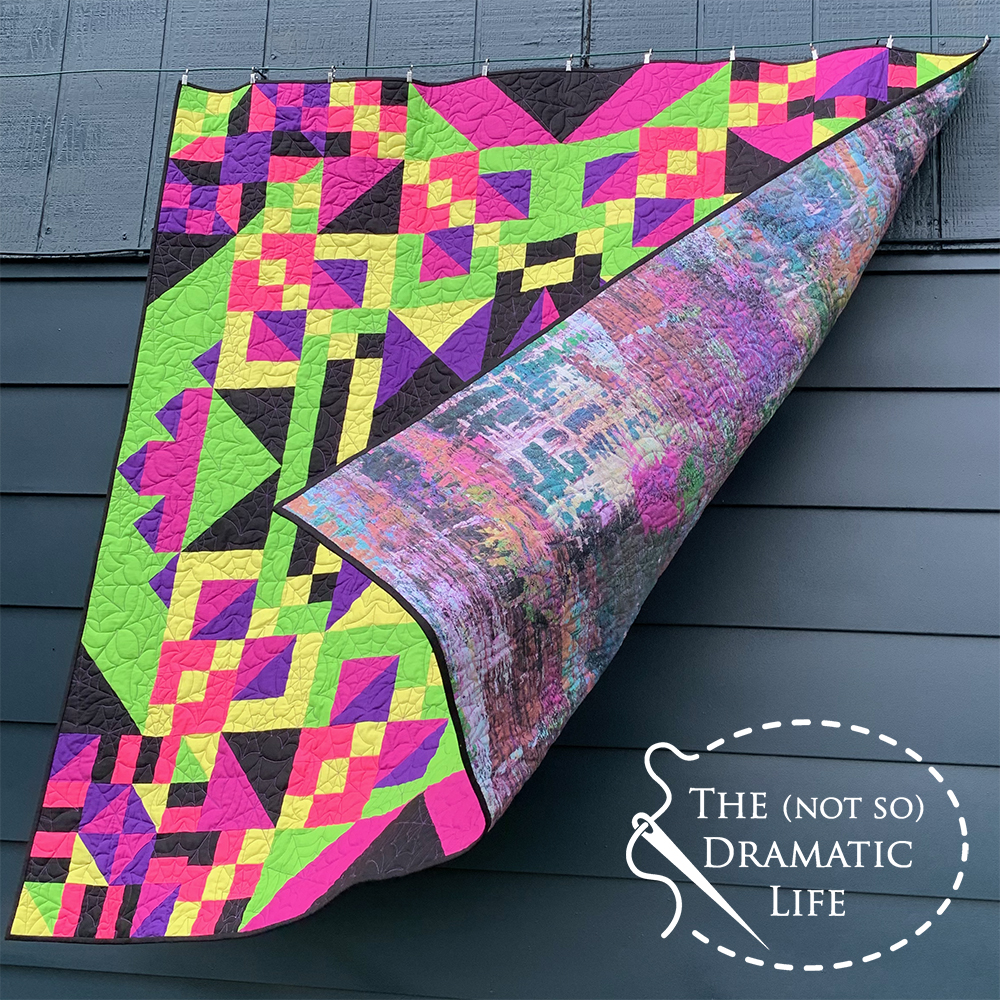 Be the first to get the Quilt Concert Info- Sign up for the newsletter!